Dave's got his eye on an IT entrepreneurship/incubator program (and wonkyeye will be undergoing a re-branding) which, unfortunately, necessitates more geographic flexibility in the coming years than livestock and this beautiful place allow. We have loved every minute of being here and hope to find the right owners for Harrier Hill. Please get in touch if you're interested. $259,900. Additional details and specs here: Kijiji
The land
The land is about 80 acres cleared and 80 acres wooded. About 30 acres of the fields were improved with lime and wood ash. Temporary fencing has been used over the recent past for containing sheep and cattle but there are some fencing materials which could be included. The woodlot, cut by a previous owner approximately 15 years ago, is regenerating nicely in a classic Acadian forest mix (including quite a bit of oak). A road accesses the woodlot. A year round stream crosses the property which has fat trout. Plentiful deer, pheasants, grouse, woodcock and rabbits are in your backyard for shooting with camera or other. Fiddleheads, chanterelles, cherries and apples are just a few examples of the seasonal bounty of this place. The multi-use multi-season Trans-Canada Trail runs through the property. Bike, hike, ski or ride from your doorstep indefinitely (almost) in either direction.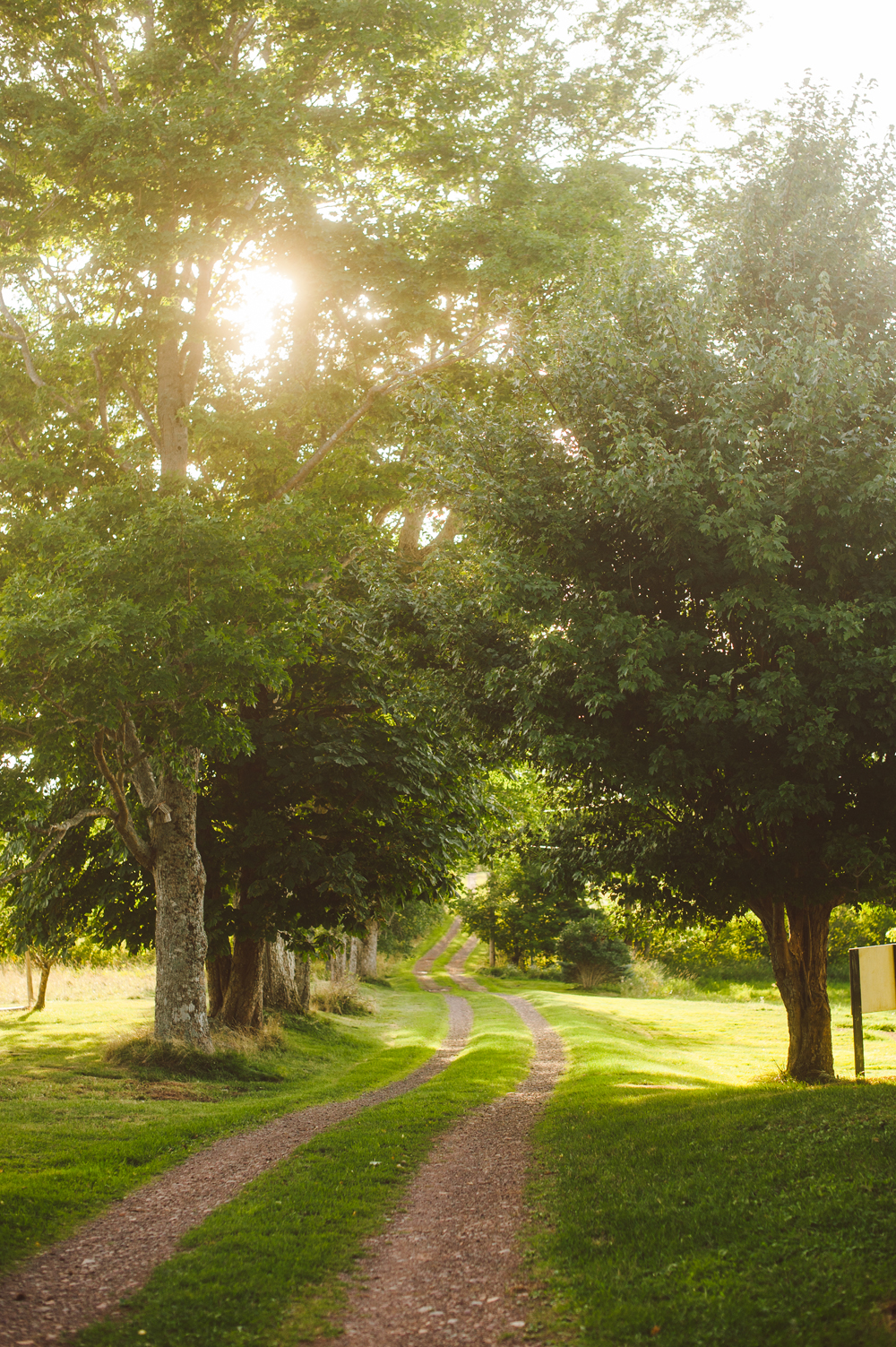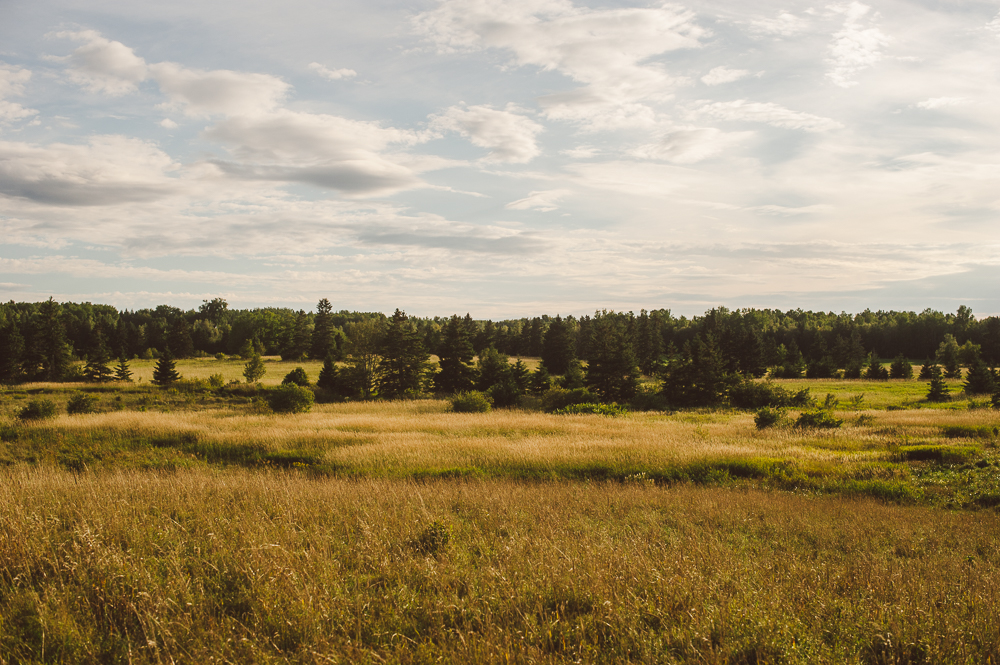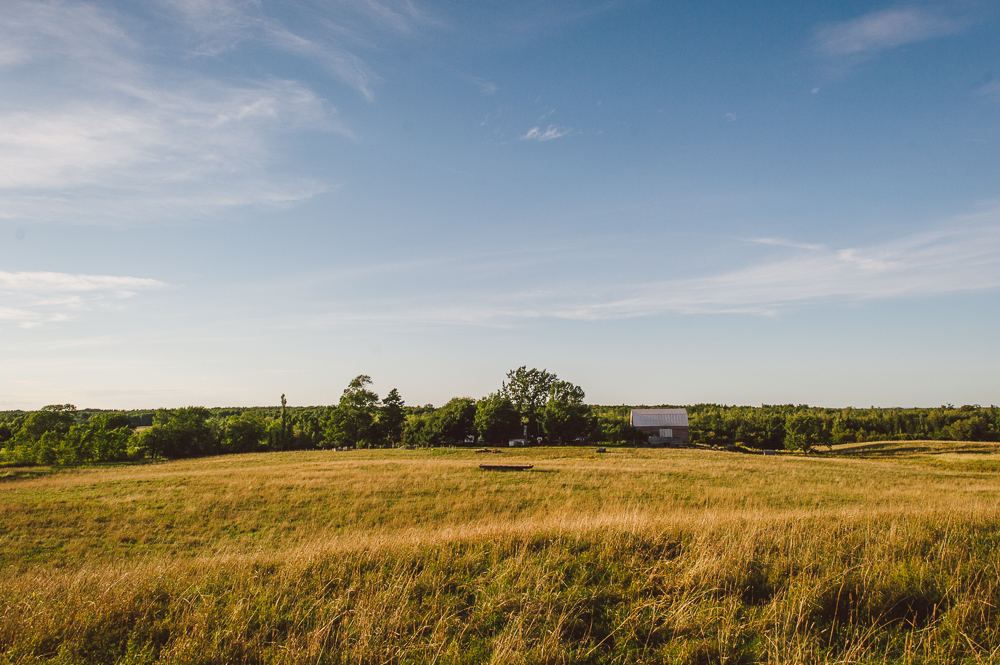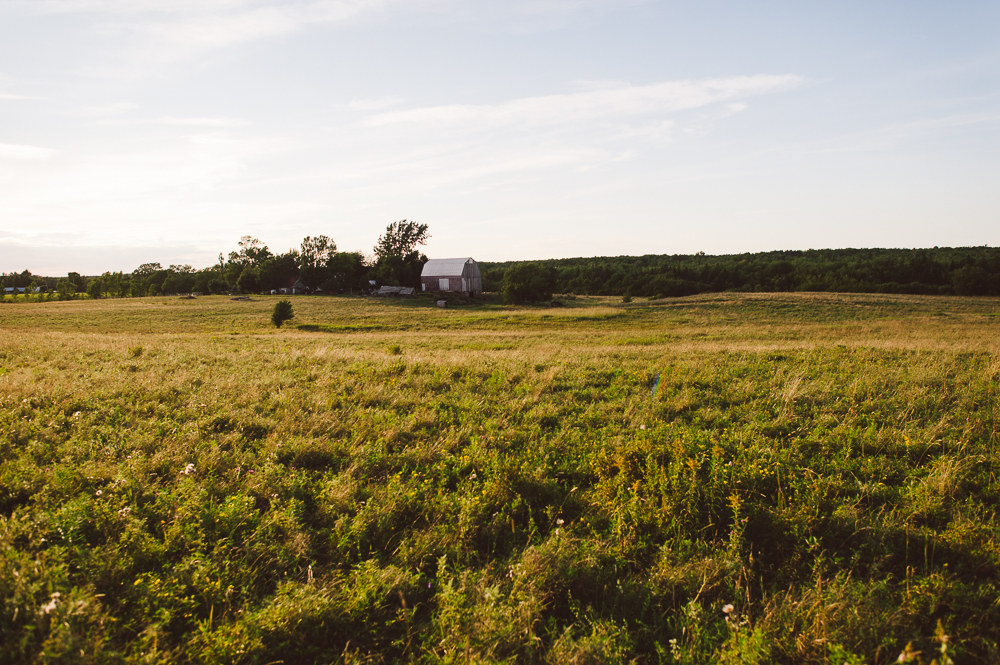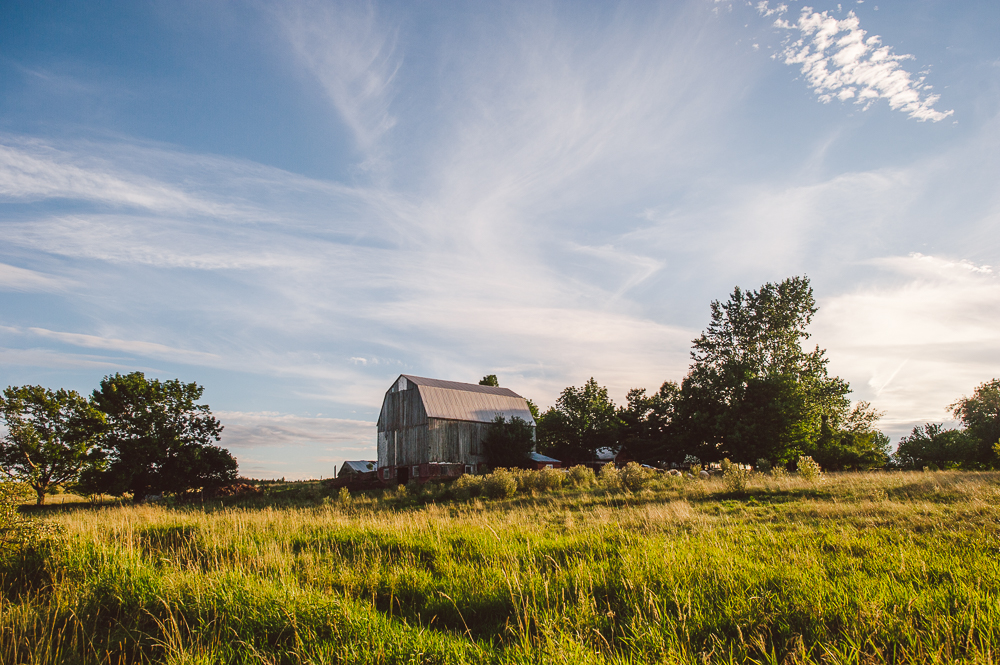 For more pictures of the big barn click here and here.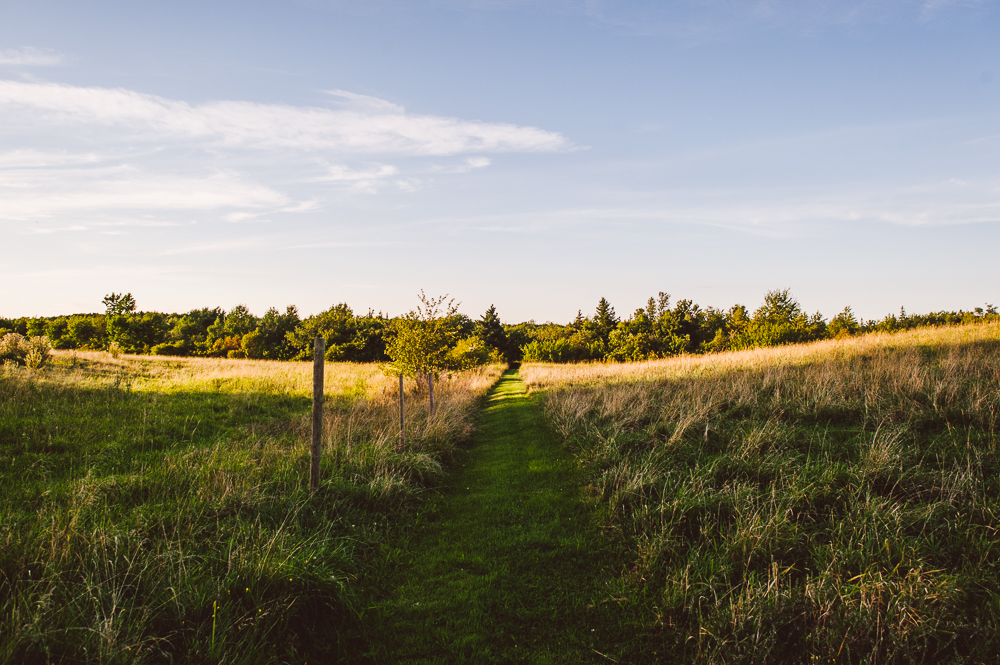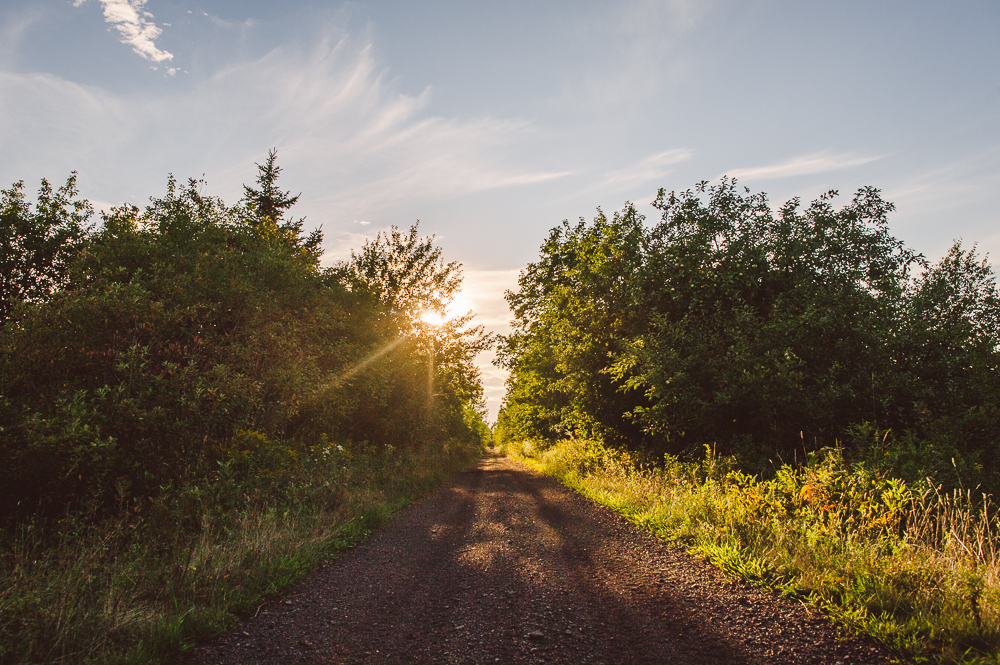 Outbuildings
The large, solid 50'x30' post and beam barn (circa 1940) features a free stall basement (converted to one large pen from a milking setup) with attached milkroom, heifer area above this on half the main level with hay storage taking up the rest of the main level and above the heifer area. Work was being done to convert it to a sheep or goat dairy and that could easily be completed with materials on hand (which could be included in sale). There is a market for commercial quantities of goat or sheep milk. Two hundred amp electrical service was recently and professionally installed. A 25'x25' "sheep barn" near the house could either be removed or repaired. A 24'x12' chicken coop, 17'x14' workshop/storage and 20'x12' shed are in good shape and provide great flexibility. An older building has been down for some time and contains usable reclaimable wood for sale or your own projects.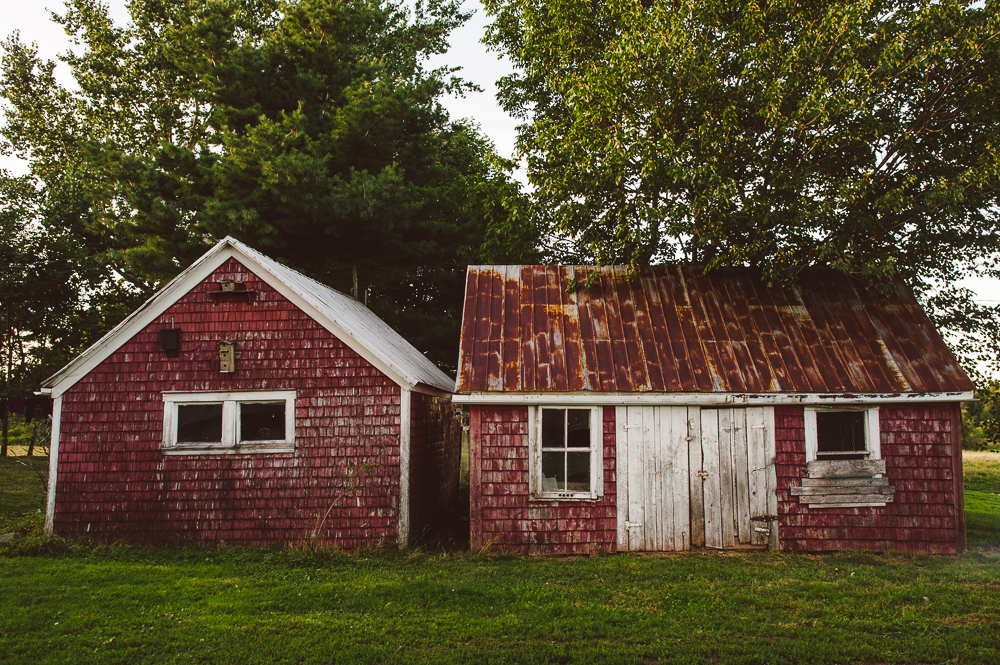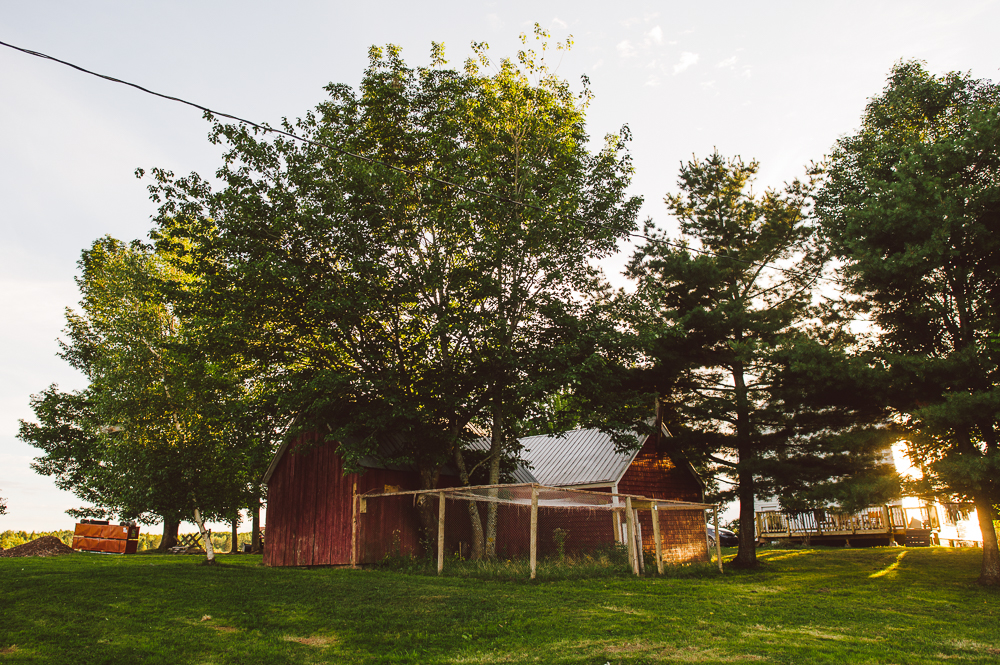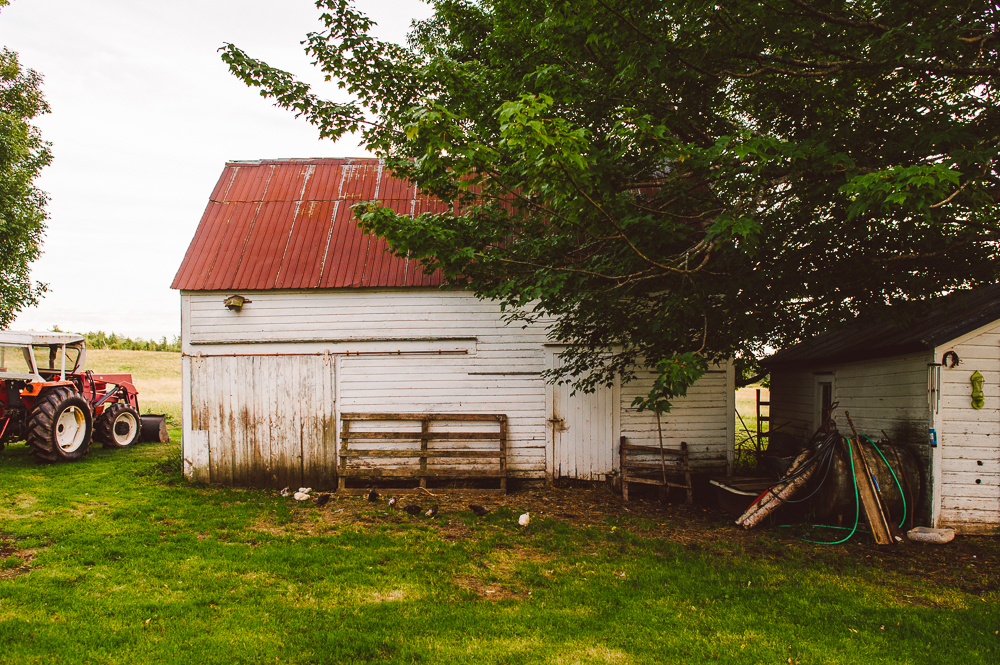 House
The ~2000 sq foot house is in great physical and cosmetic condition. Four bedrooms, two full baths, walk-in closet off master bedroom and corner office provide lots of living, working and playing space. The large and functional eat-in kitchen with island has a new dishwasher and includes all appliances. Kitchen opens onto the formal dining and sitting rooms. The attached and recently renovated great room has 3 brights skylights and wood stove. Laundry and mudroom are appropriately and conveniently located. The bright, clean and dry 1300 sq. ft. basement is perfect for projects, hobbies and storage. A wood/oil furnace heats the house comfortably. Water from a spring-fed well is delicious and plentiful (even in this dry summer we have had no issues). Multiple providers offer reliable high speed internet (1.5mbs) which is being upgraded to 5mbs by more than one provider.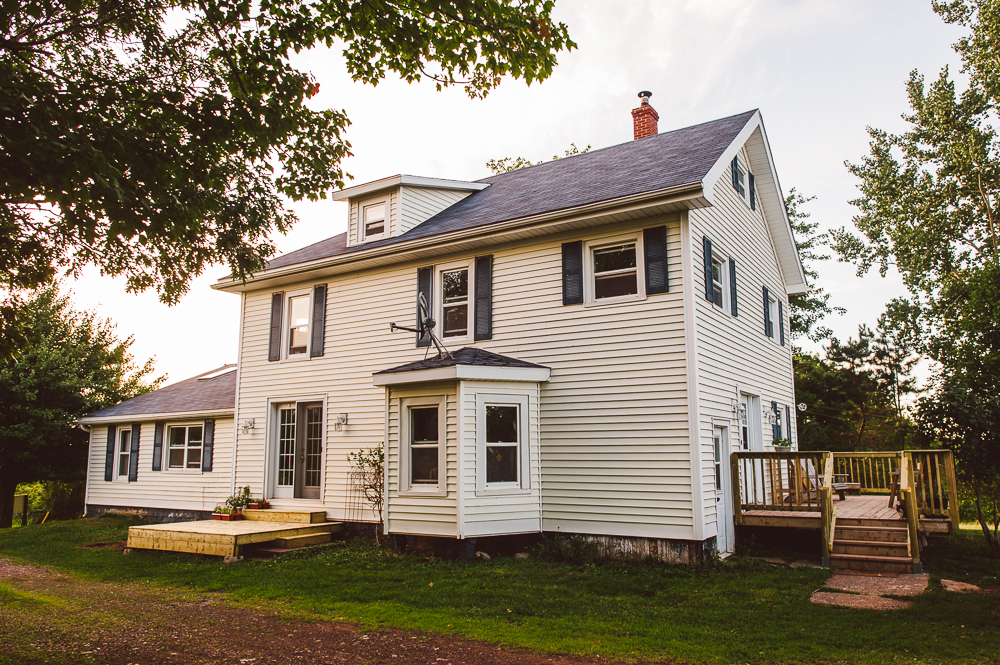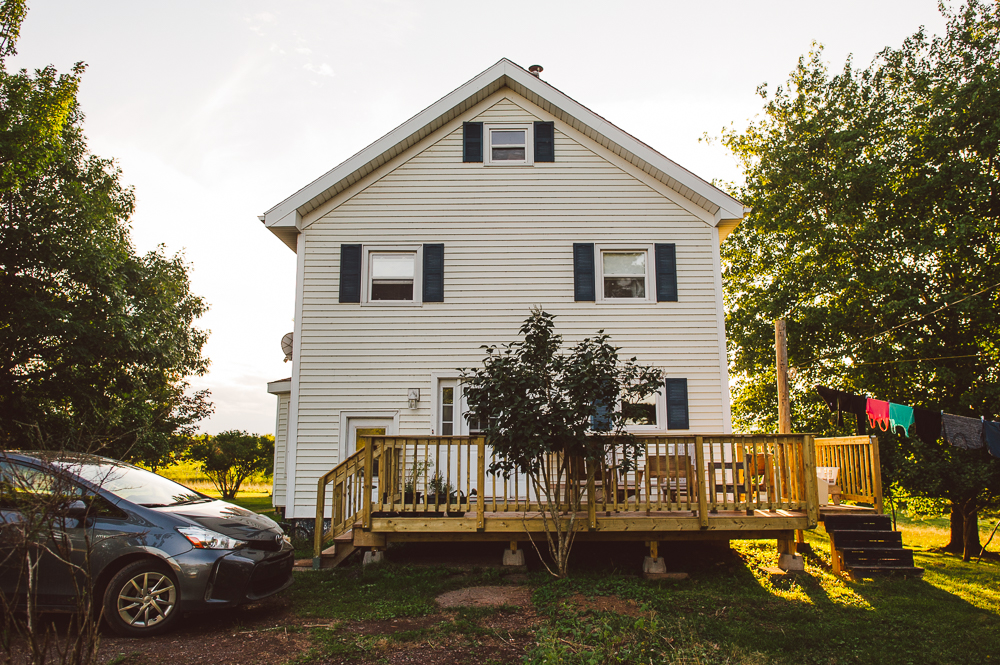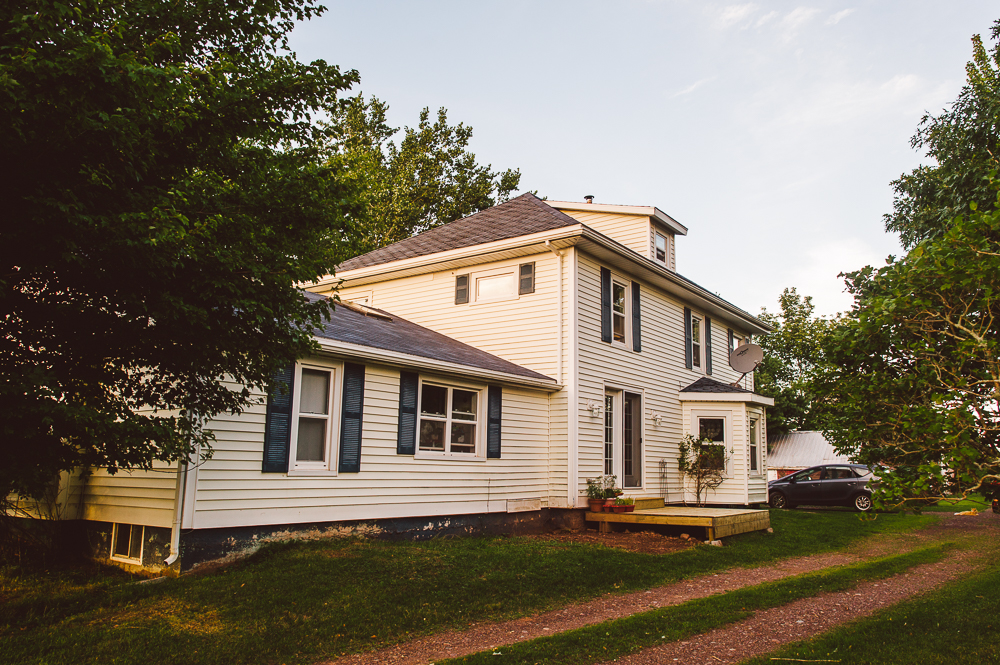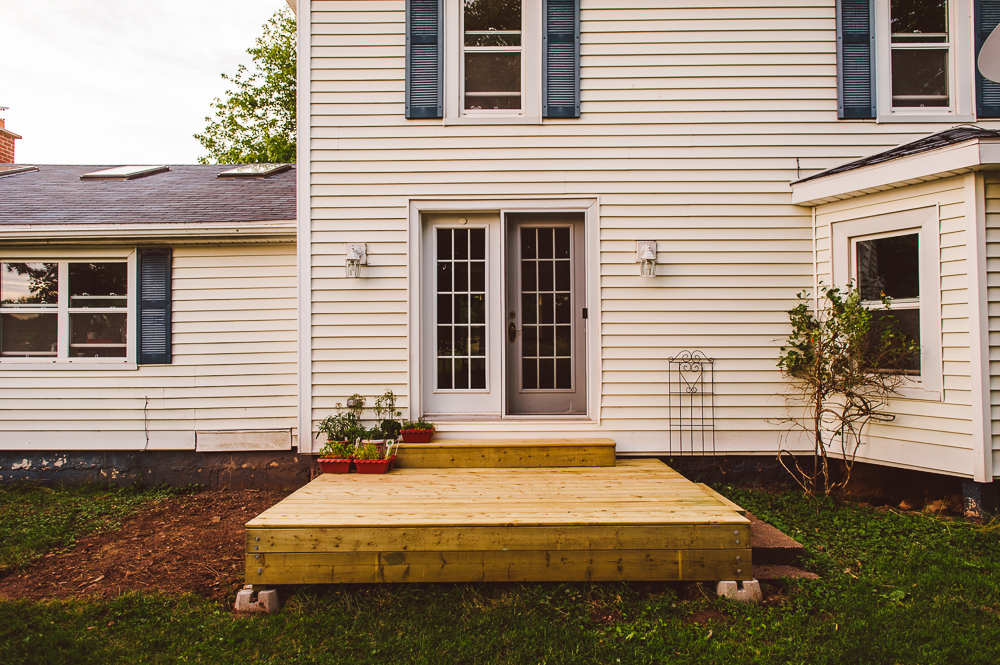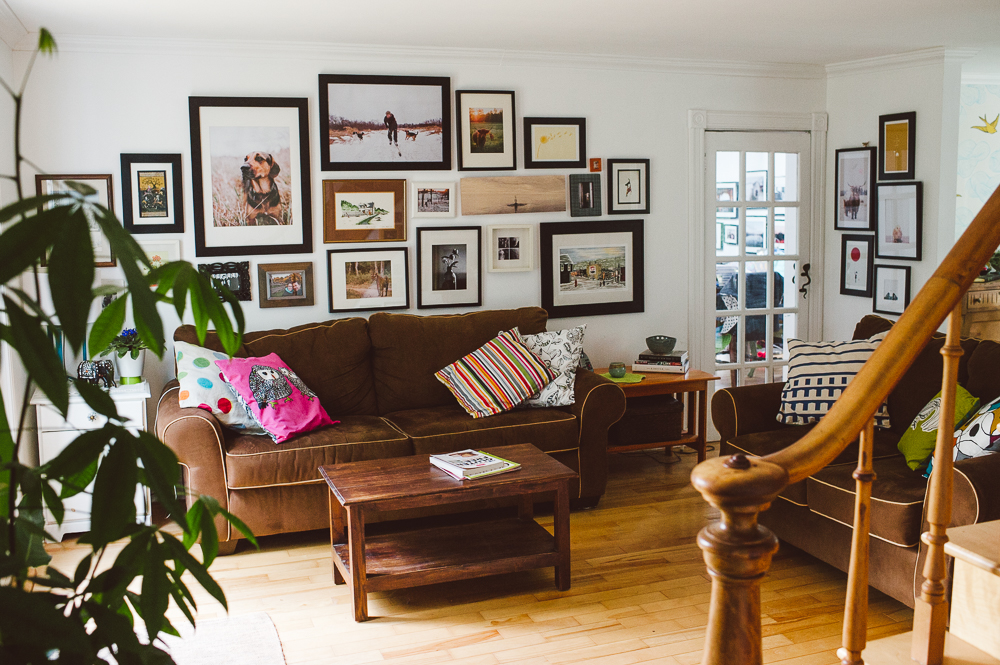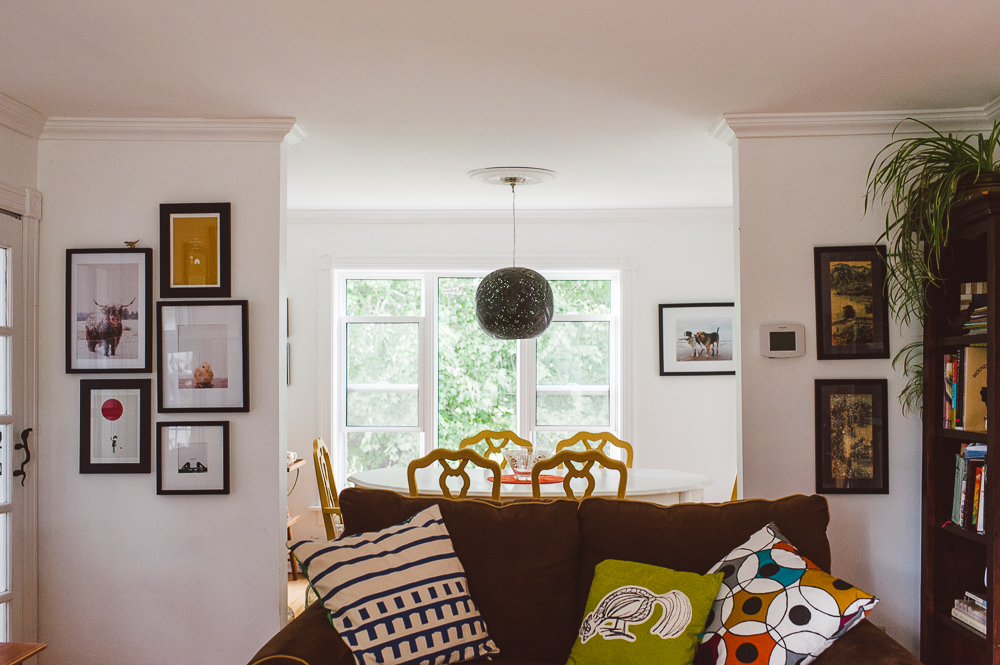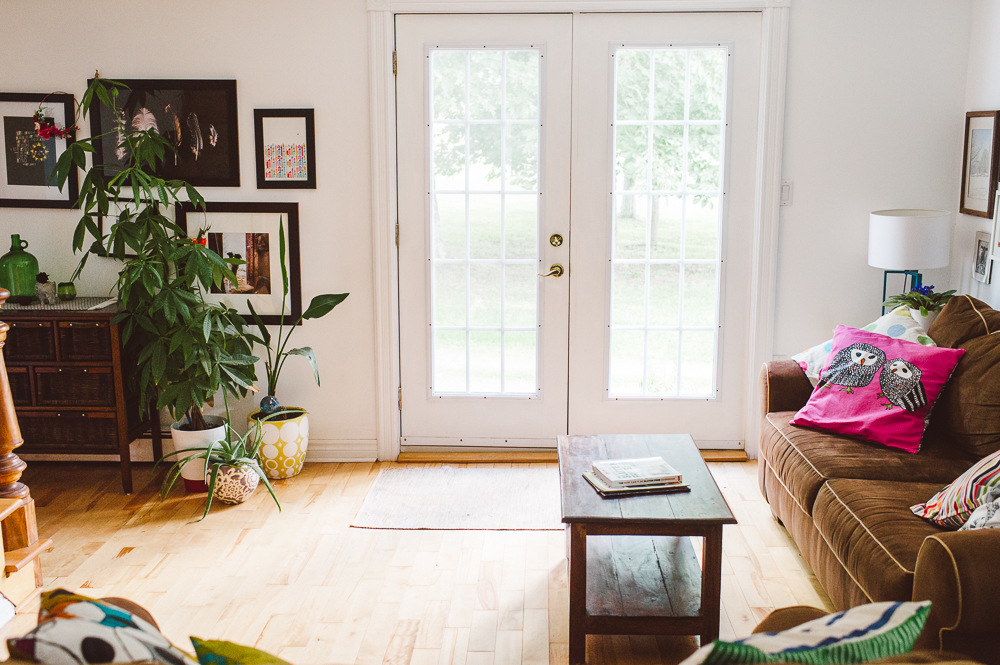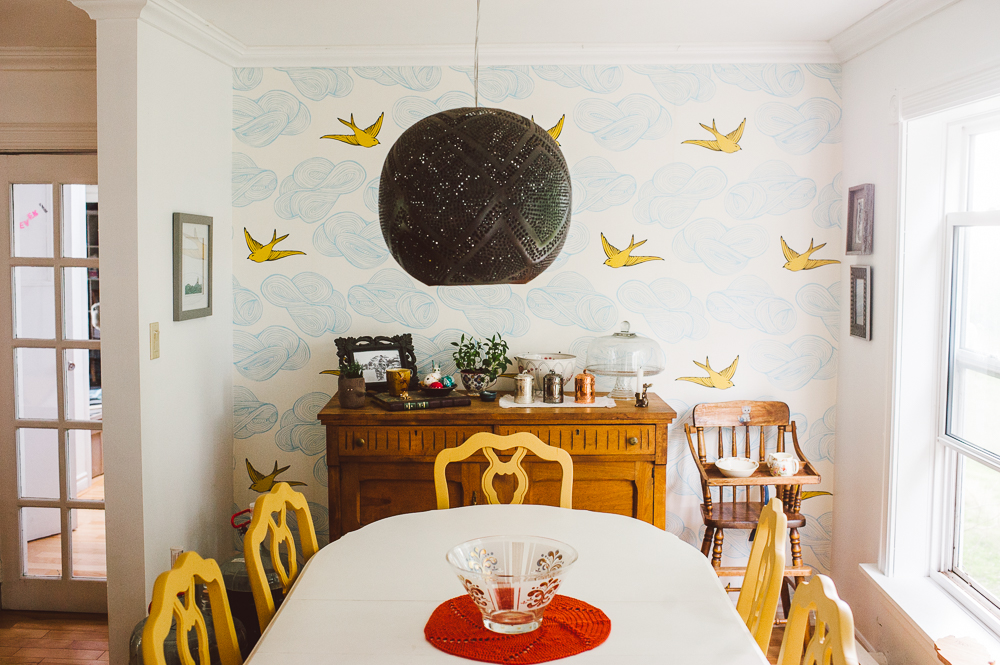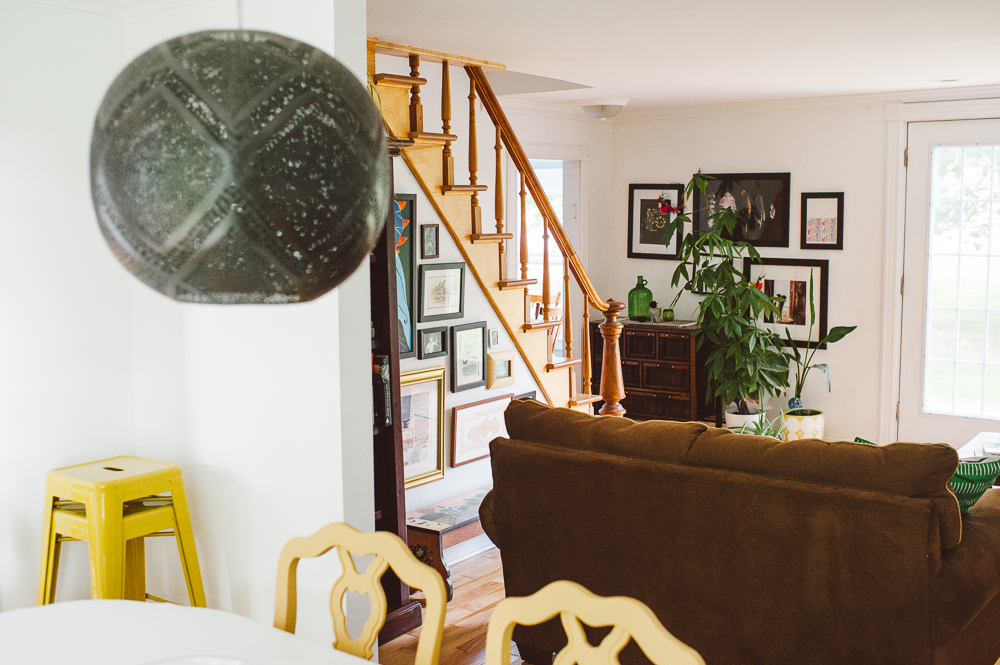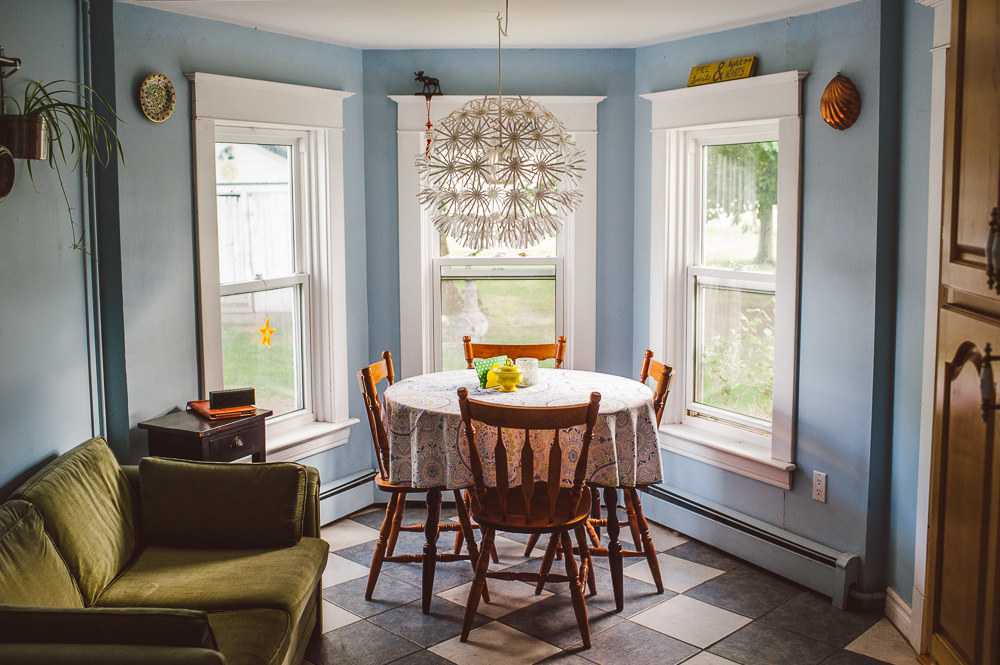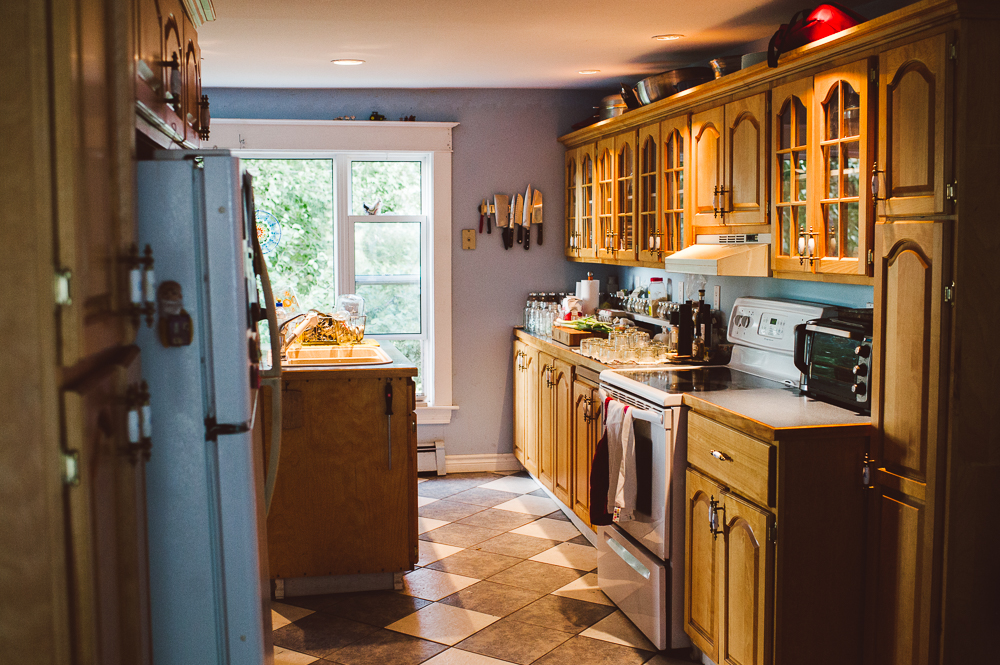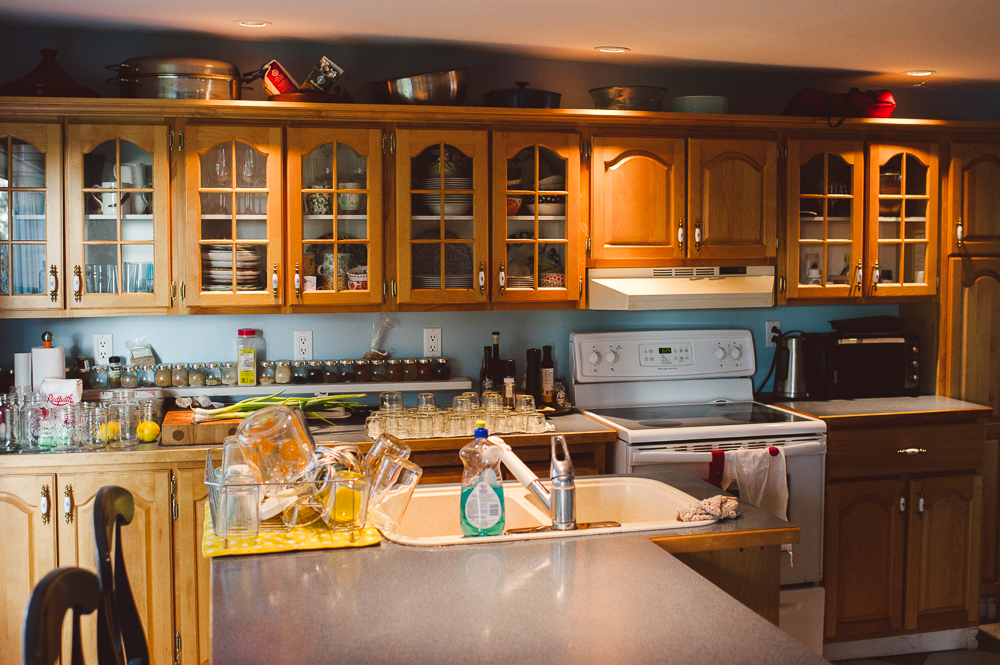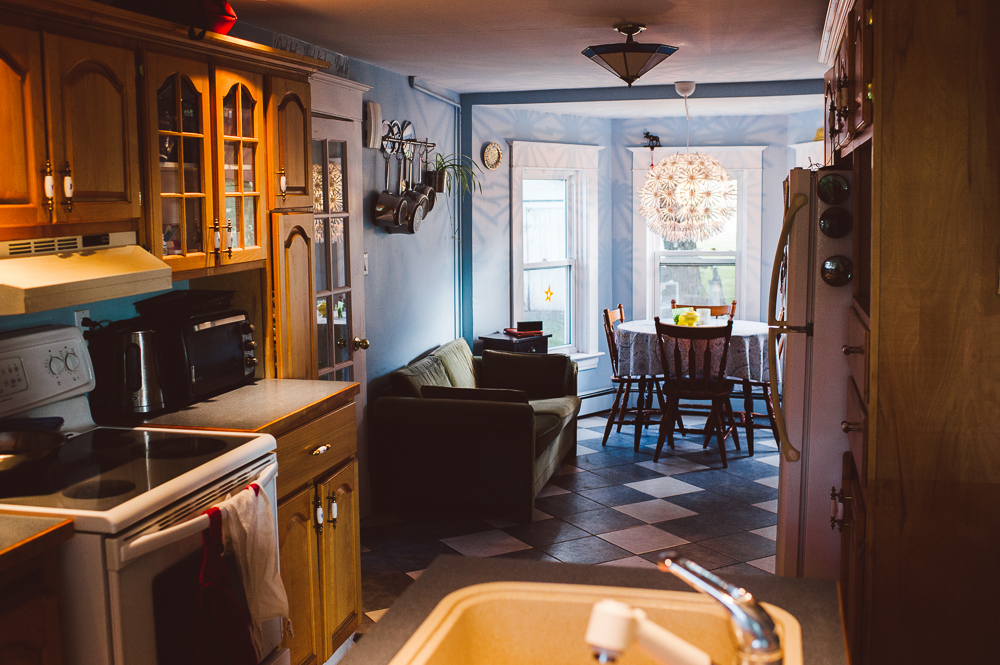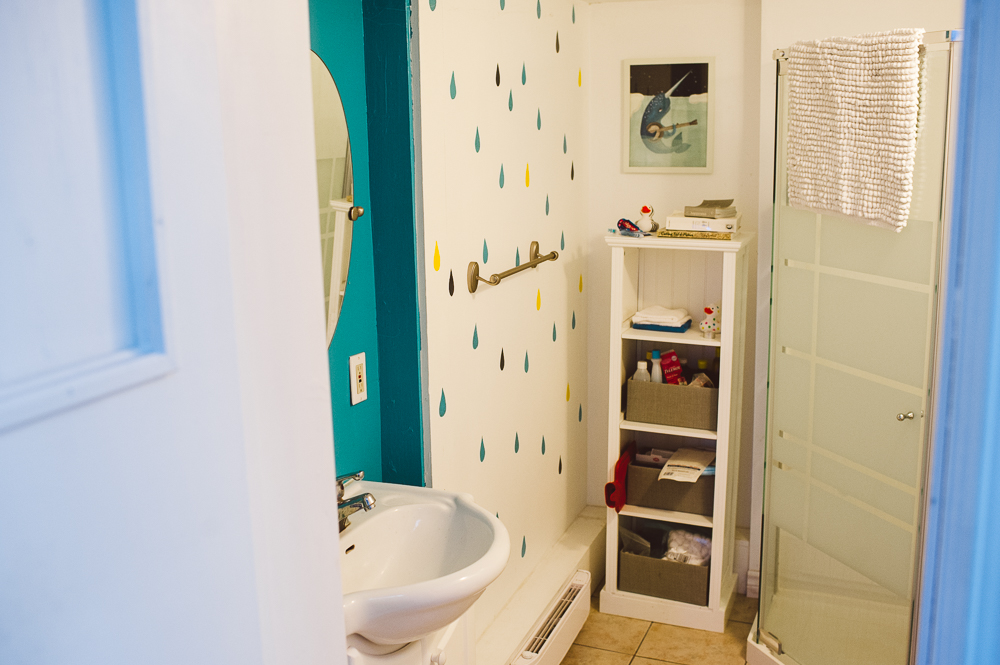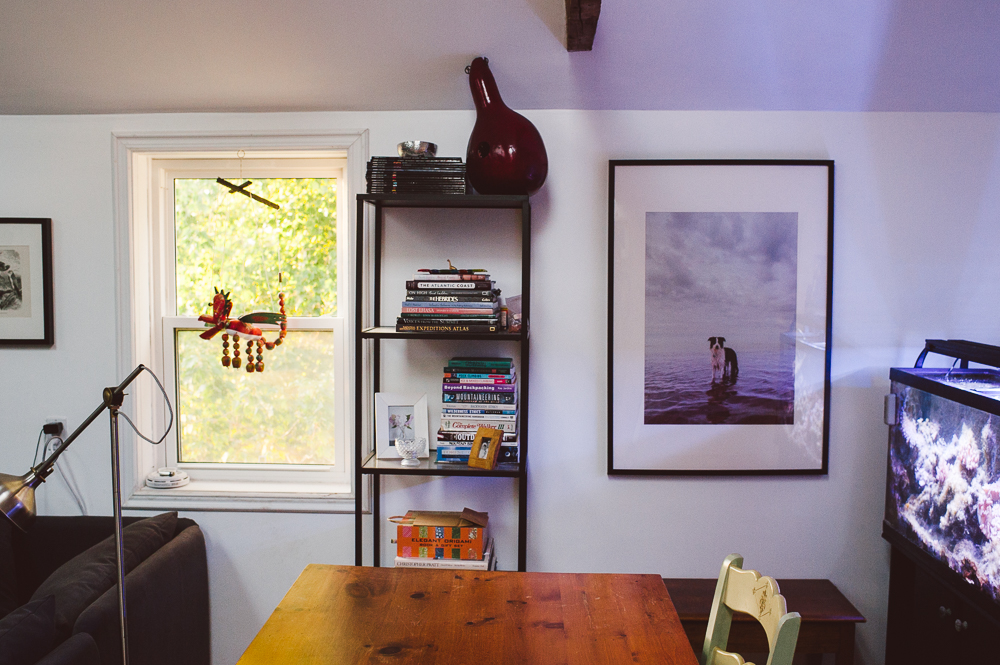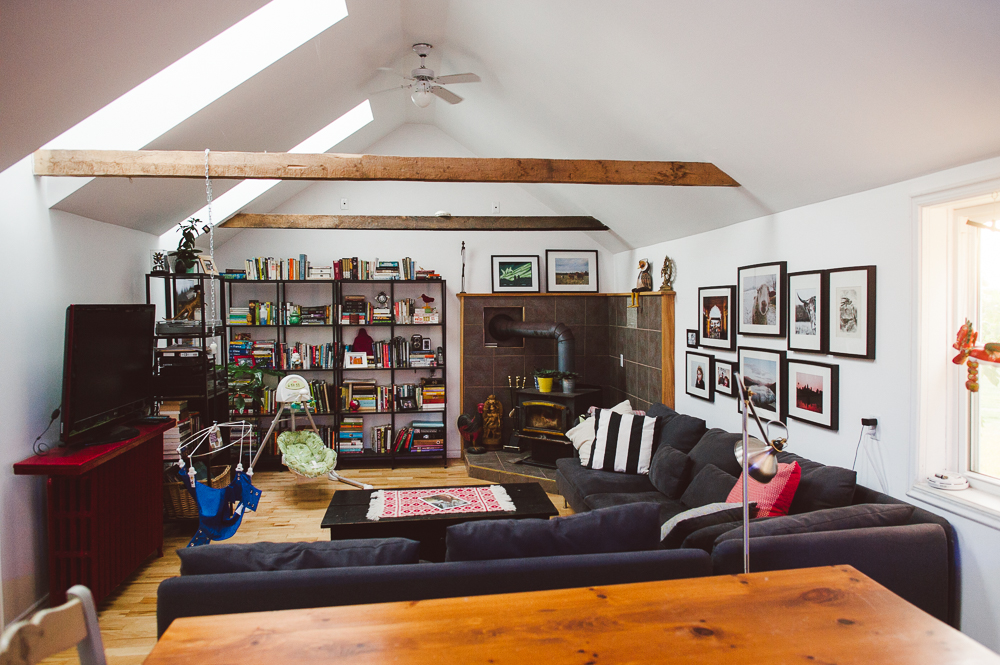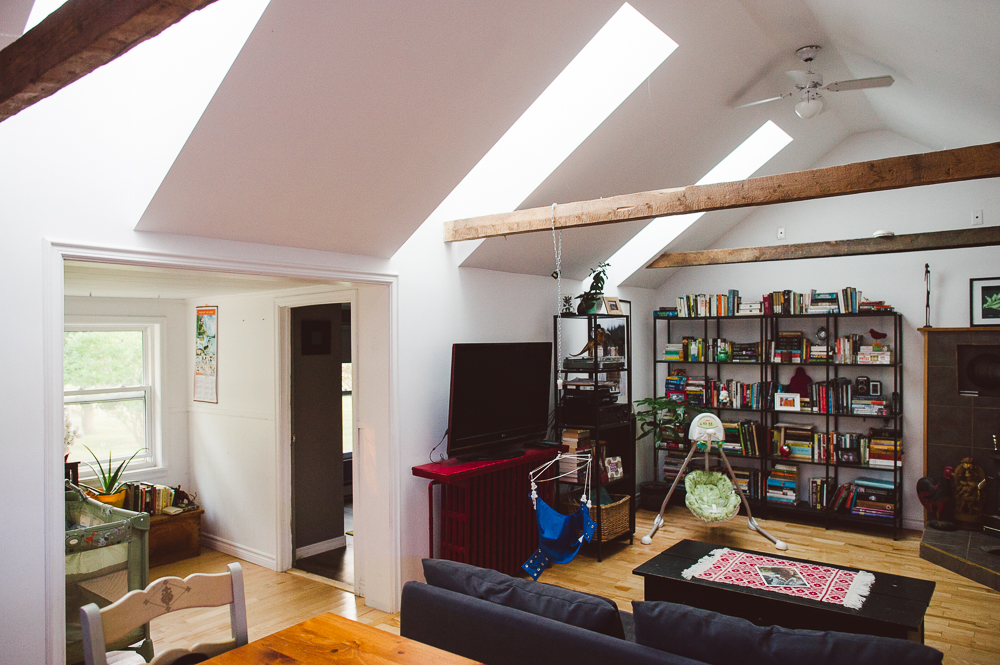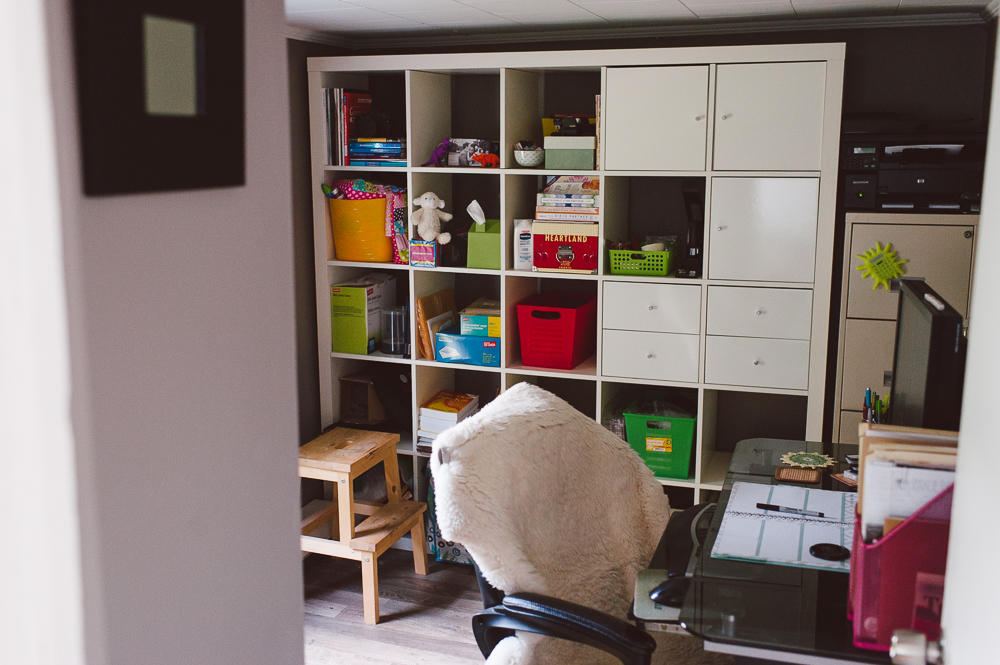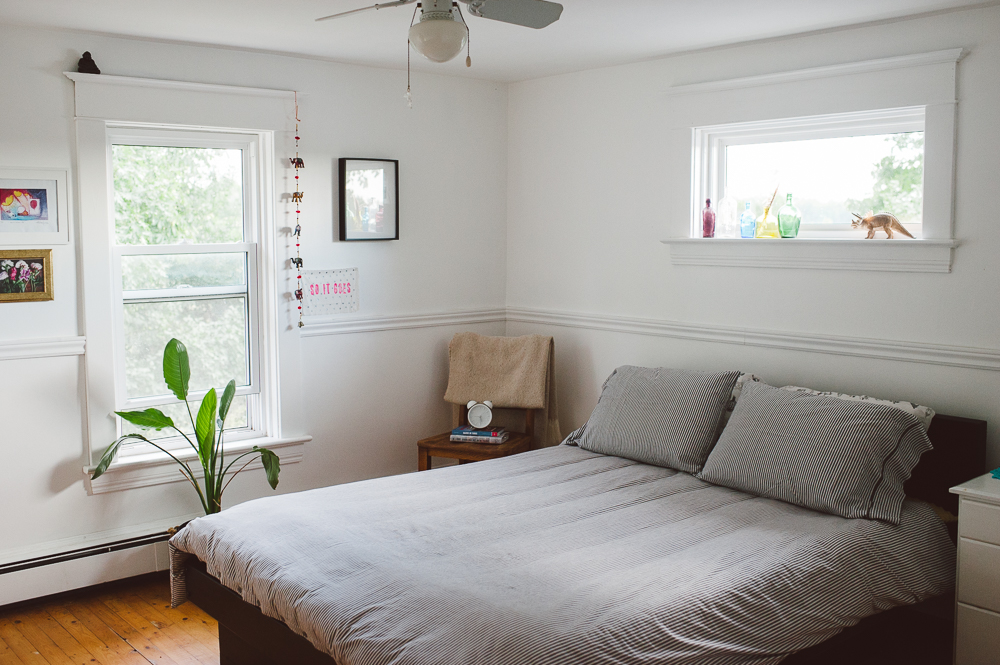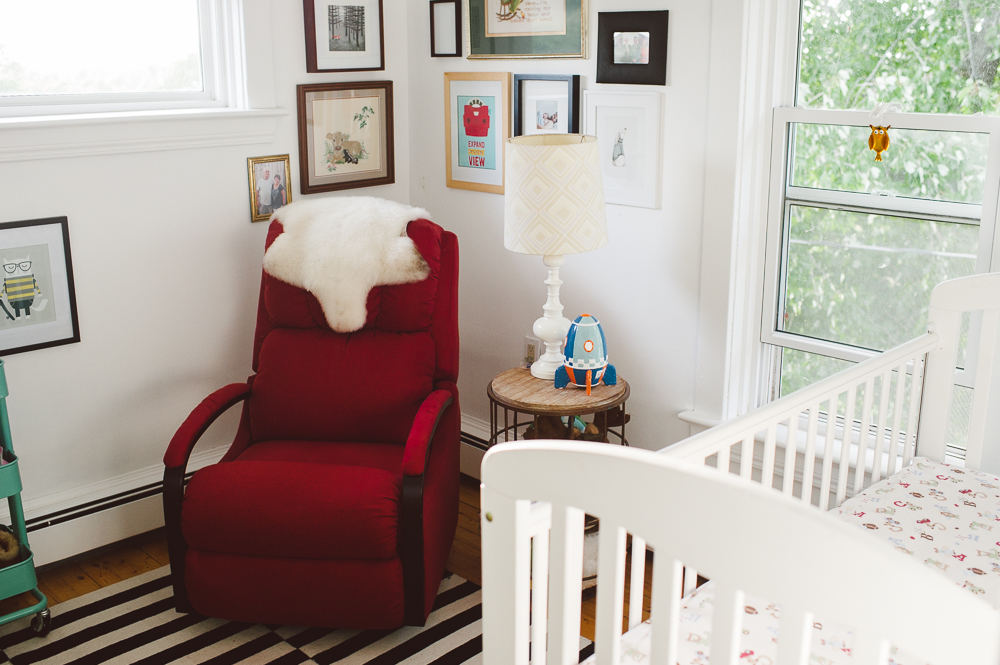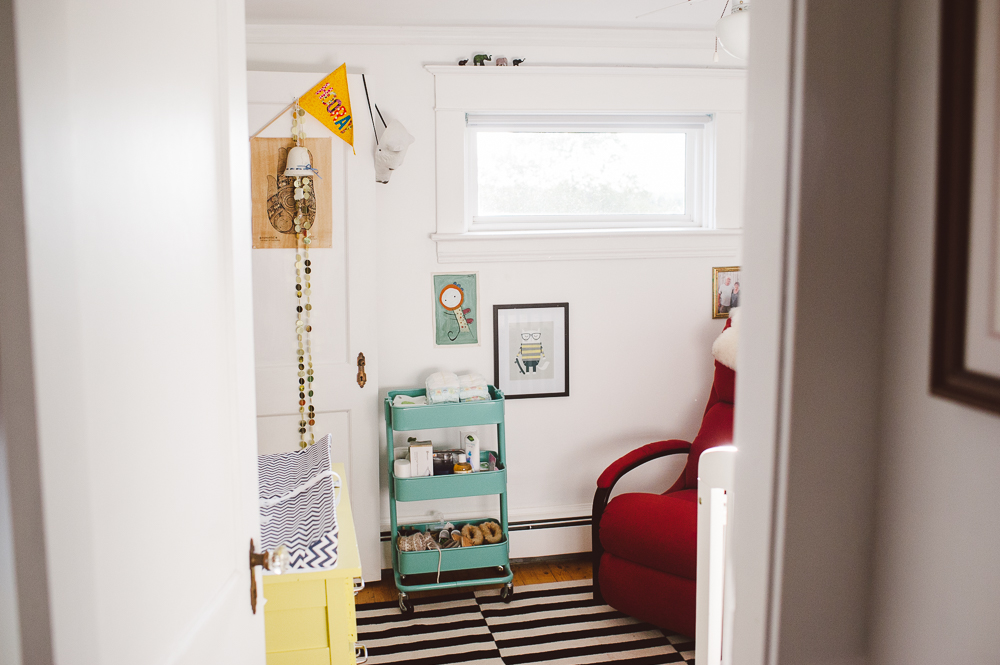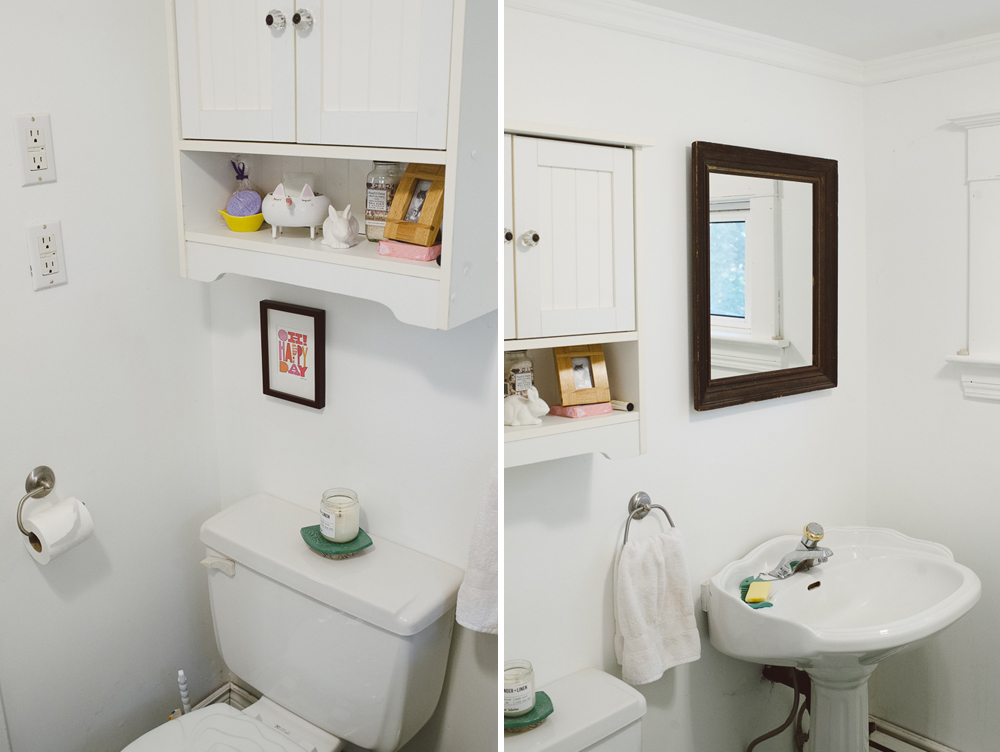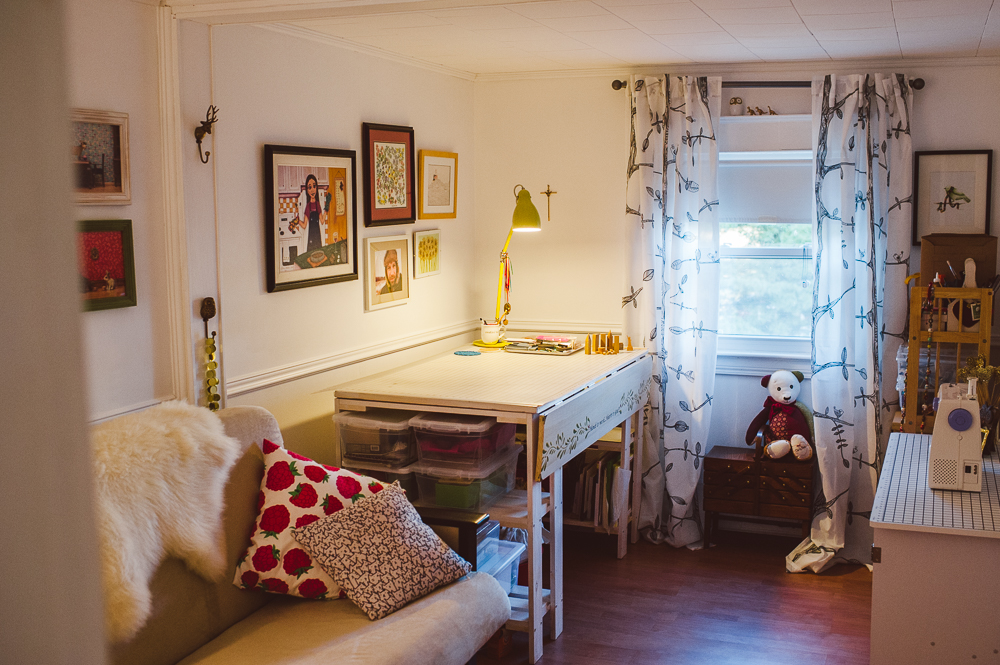 For more details about this room click here.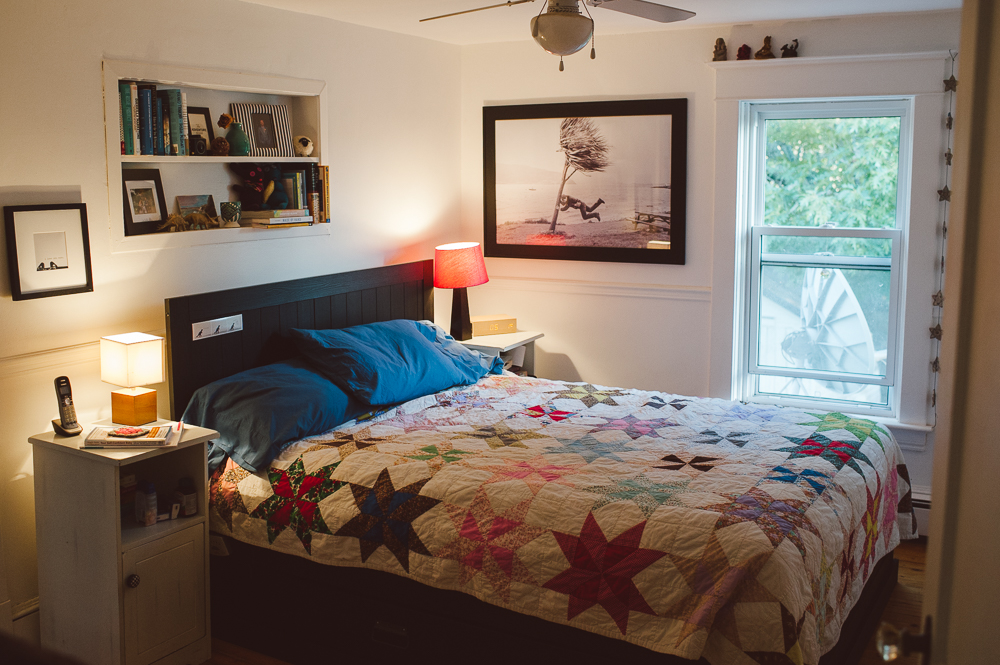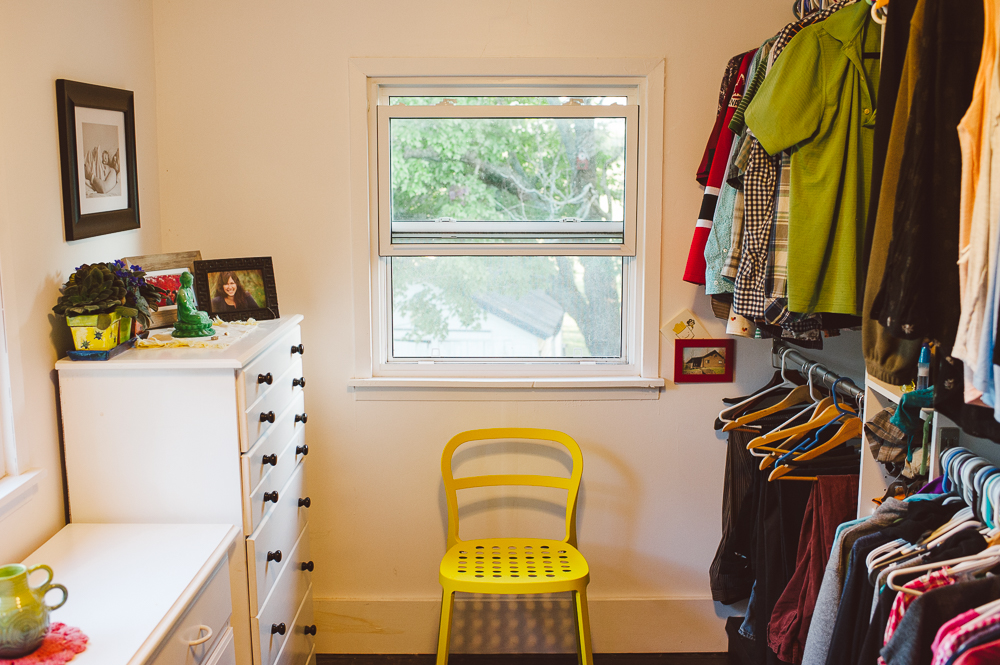 For more pictures of the master bedroom click here. For more pictures of the closet click here.
Local Area
Local schools are very highly regarded and well-loved. The historic community of Scotsburn is less than 10 minutes away and has an elementary school, programs for kids and a fantastic social/activity group for seniors. The town of Pictou, with groceries and services, is just over 10 minutes away and New Glasgow is just over 20. These friendly towns are rich in culture and activities. At least five farmers' markets are within 25 minutes including Tatamagouche, one of the hippest towns in Nova Scotia. Turn right at the end of the lane and it's 9km to a small public beach which feels like your own. The region's two craft breweries and three distilleries are examples of why the area is a great place to live and start businesses. Many small and large farms support an infrastructure of services and businesses that make it easy to get support and services if you have animals or grow things.  
If you're looking for a new home and you like the sound of our place please get in touch! Thanks.