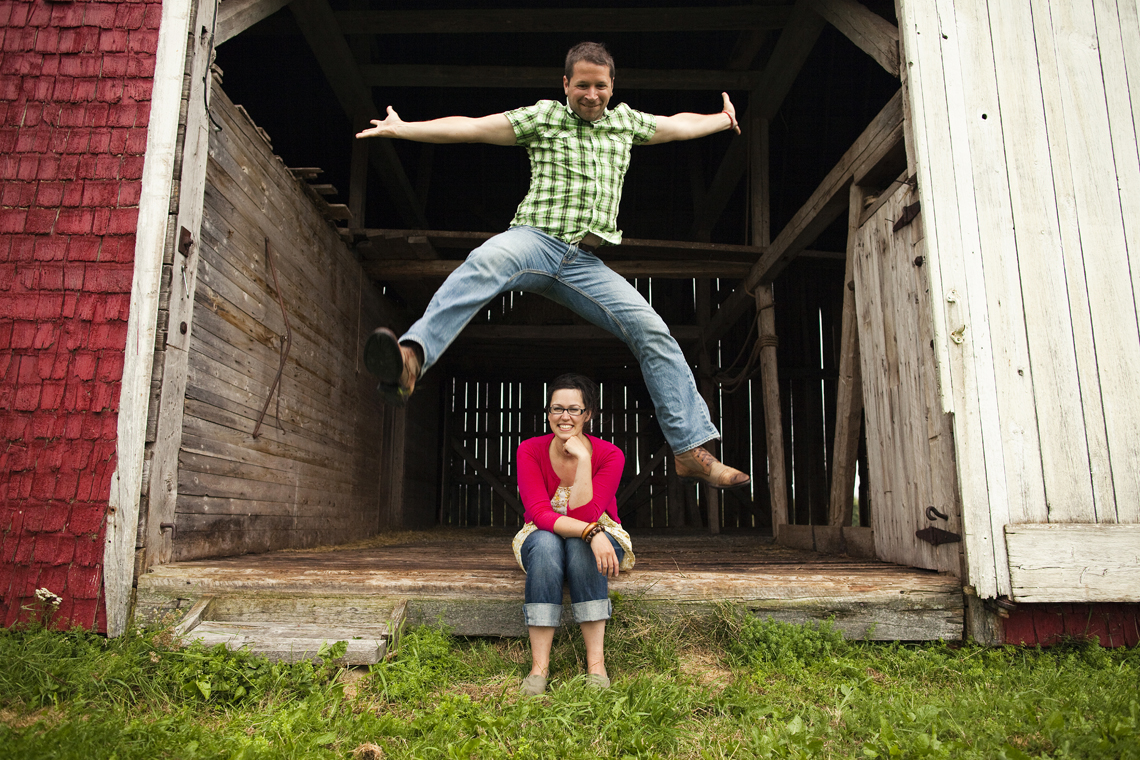 Hello!
Our adventure began in 2011 when we bought Harrier Hill, an old family farm on the North Shore of Nova Scotia. We dabbled in sheep, beef and chickens and had a ball.
But we're always reinventing ourselves and now, Dave is working in finance (shepherding did reach its zenith as a profession just over 2000 years ago) and the farm boasts two animals – Slipper the crazy border collie and Nugget the lovingly aloof orange cat.
Christine grew up in Truro and loves to take pictures. In fact, creating joyful, authentic photographs has been her career for the last seven years. Dave and Christine met when she was serving tables at Rock Bottom Brewery in Halifax. Dave jokes that he only found love when he hit rock bottom. Christine rolls her eyes. She has a crafty streak a mile wide, loves adventures big and small, drinks a lot of tea and brings joy to all who cross her path.
Dave is from Bathurst, New Brunswick and has lived and/or worked in Boston, NY/NJ and Chennai, India. He enjoys photography, cooking, mountaineering, ice hockey and SCUBA diving. He doesn't enjoy that SCUBA is correctly written in all caps or that his Indian friends think hockey equals field hockey unless he specifically says ice hockey. He doesn't fault them for it.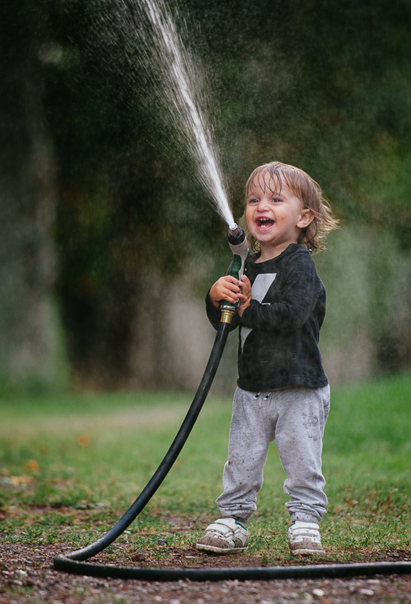 In 2016, Christine and Dave welcomed the sweetest little rapscallion you'll ever meet. Simon is about 2.5 feet tall and pure happiness. He has a great sense of humour, a smile to melt your heart, a love of all things carbs and can't spend enough time outdoors. He's a snugglebug extraordinaire, an avid reader, climbs anything and everything and will steal your phone or remote faster than you can blink an eye.
Simon will become a big brother in December and we all couldn't be happier.
This blog shares the daily happenings of our lives. But let's be real, it mostly shares photos of Simon. We hope you enjoy it as much as we do.