Our humble little farm produces an excess of certain things at certain times, as all good farms do. Our offering will vary randomly, but currently we have the following available for sale:
Grass finished, lean beef . Cut and vacuum-sealed at a provincially inspected abattoir. Ground beef, noticeably more delicious as burgers or in recipes, in one pound vacuum sealed packages: $5.50/lb, 10lbs for $50. Steaks, T-bone, Sirloin, Wing, Porterhouse, Strip Loin, also vacuum sealed, require a gentle hand when cooking (I recommend no more than medium rare): $12/lb. Steaks currently available are on the thinner side.
Free range eggs are sporadically available at $4/doz. They are amazing right now with beautiful orange-ish yolks from the chicken's foraged diet.
Yarn. From Harrier Hill's own flock, this beautiful soft East Friesian fibre is natural cream colour. Limited quantities. $9/skein. Also available, from MacAusland's Woolen Mill, this is local wool from the Maritimes but not from our flock. Available in natural cream, light grey, dark grey or salt and pepper. $5.50/skein, 4 for $20.
Unwashed, fresh from the sheep "raw" wool is available in 10lb lots and above. May contain hay, grass, bits of poop but smells fresh and has had the dirtiest bits aggressively picked off ("skirted"). $2/lb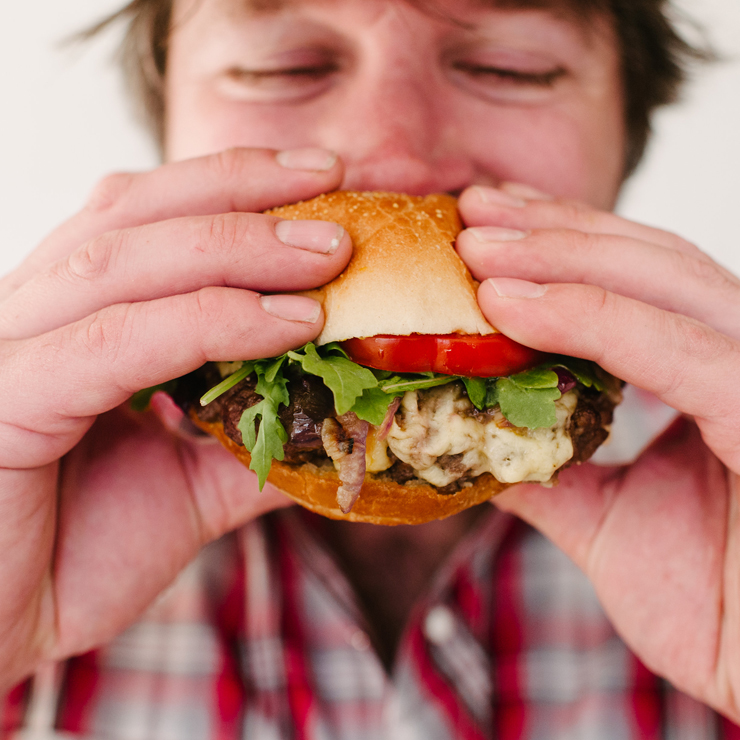 This is a photo from a series that Christine is doing for the Farmer's Markets of Nova Scotia. Keep an eye out for more of her photos by liking FMNS on facebook.