A very special lady had a birthday yesterday. Unfortunately she wanted to keep her birthday on the down low so we didn't plan a big party. We quietly let the day slip by. But I love birthdays and any excuse to celebrate so I knew we had to do something. We love this special lady too much to let her birthday pass without any acknowledgement at all. So the compromise was brunch at Sugar Moon Farm. It was the perfect intersection of low key and celebration.
I almost didn't take my camera because I'm learning that hauling a giant camera around with a newborn and a very busy toddler has a big pain in the arse quotient but I threw it in the car last minute and I'm so glad I did. Here are a few photos from our day. I had high hopes of writing a more detailed account but I've been up since 4am and my brain is at capacity. So you'll just have to feel the love (and craziness that is brunch with a 21 month old) from the photos.
Sugar Moon is awesome. Just go there. Also, never ever let a birthday go unacknowledged, even if you don't like the number associated with it!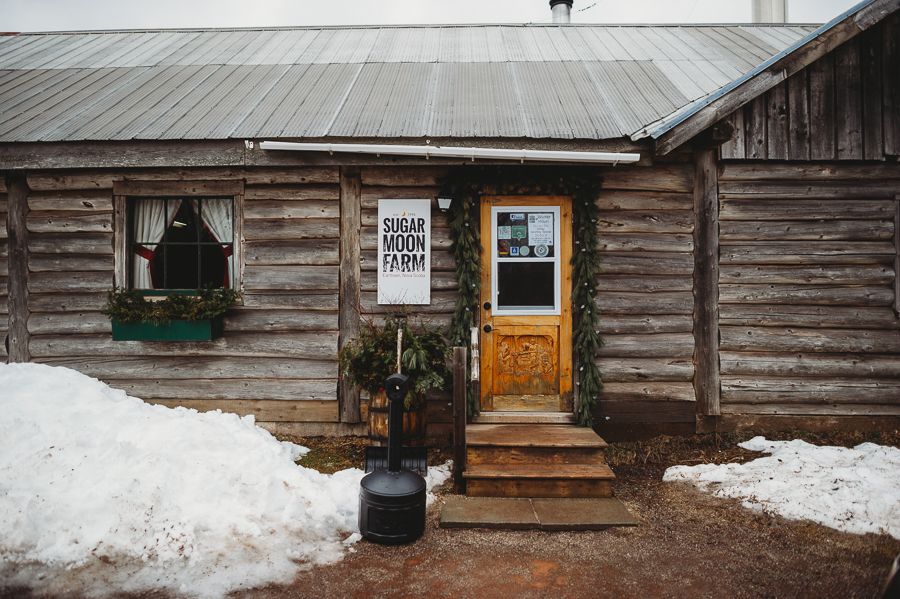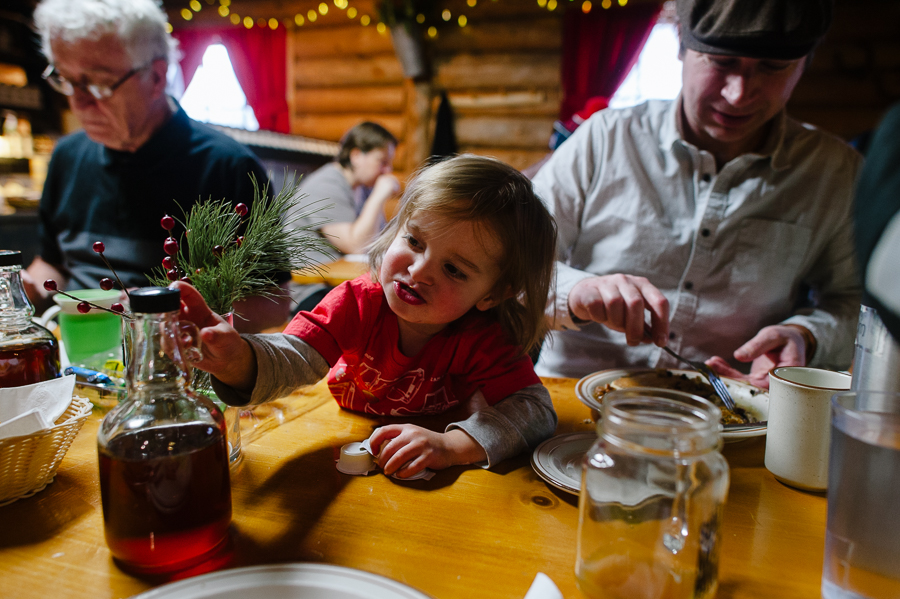 Yep, the maple syrup is a highlight, as Simon soon discovered!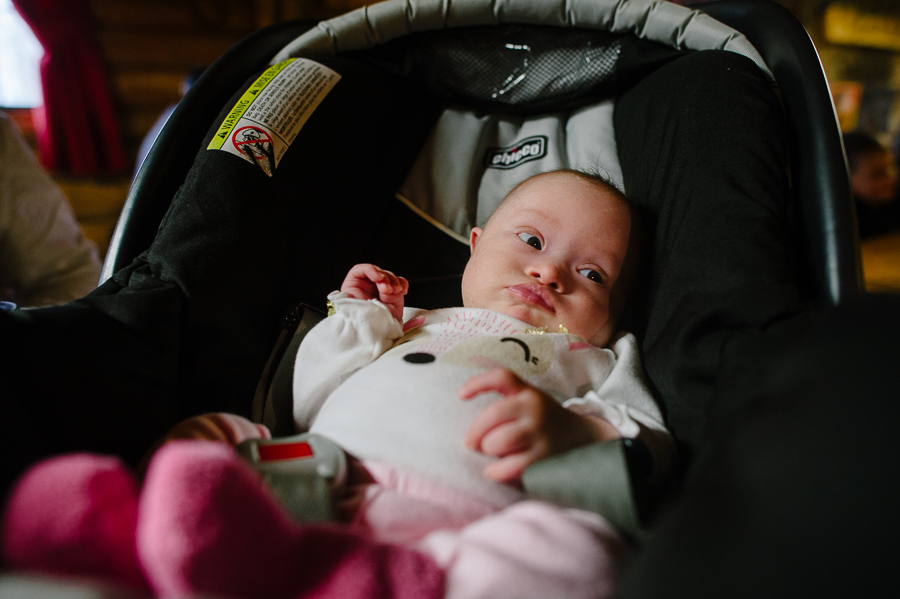 Izzy's verdict on brunch is still out. Or else she's casting the first of many exasperated glances at her brother.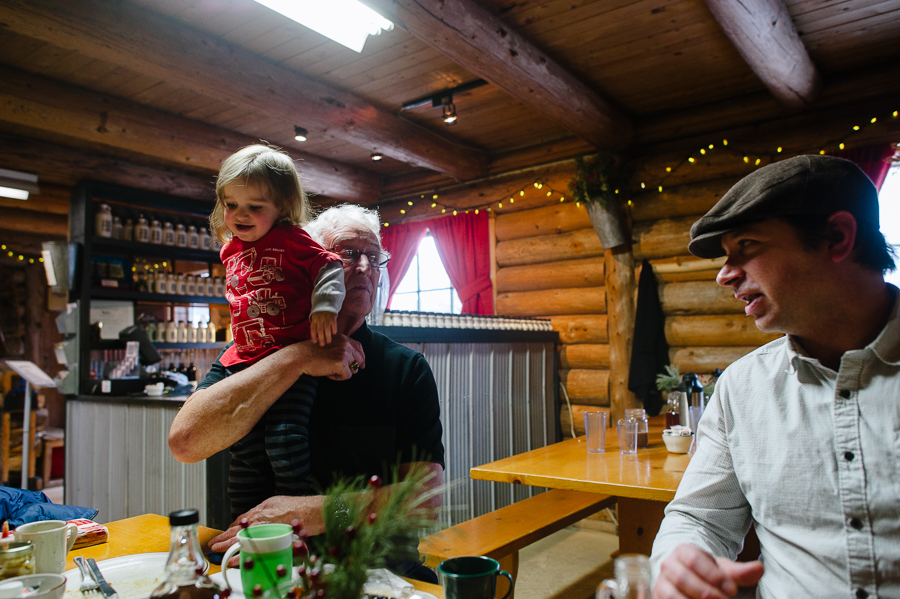 Thank goodness for Papas and their willingness to wrangle (and for showing up with dinkies!).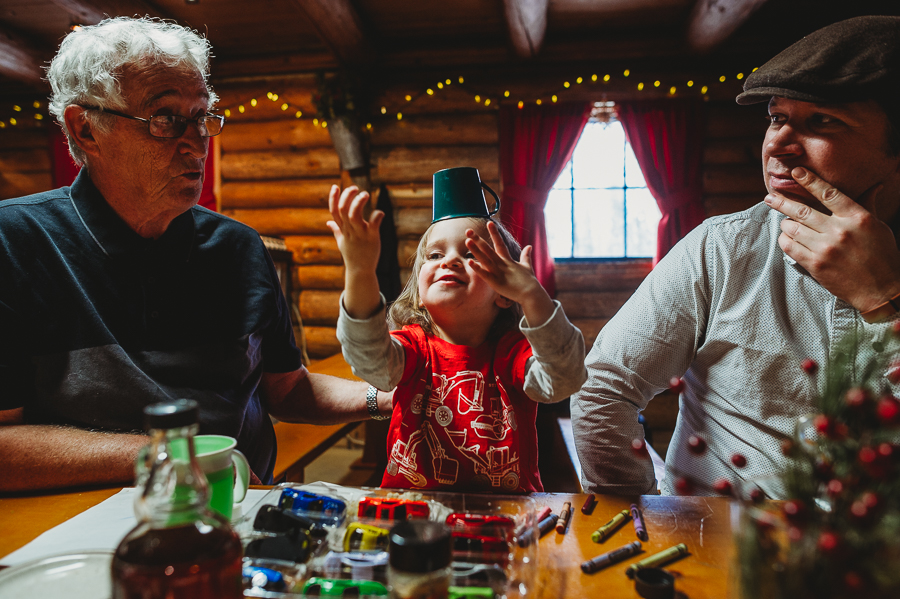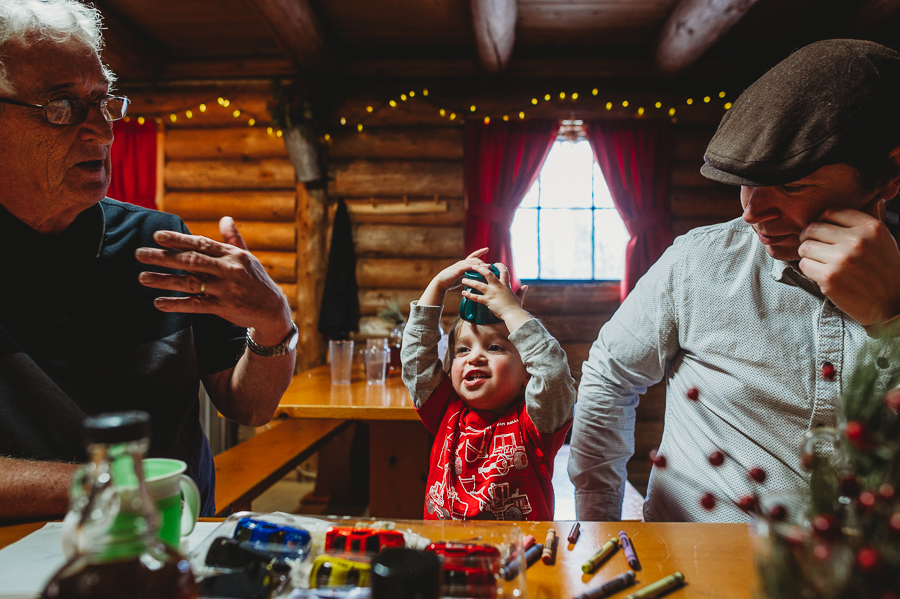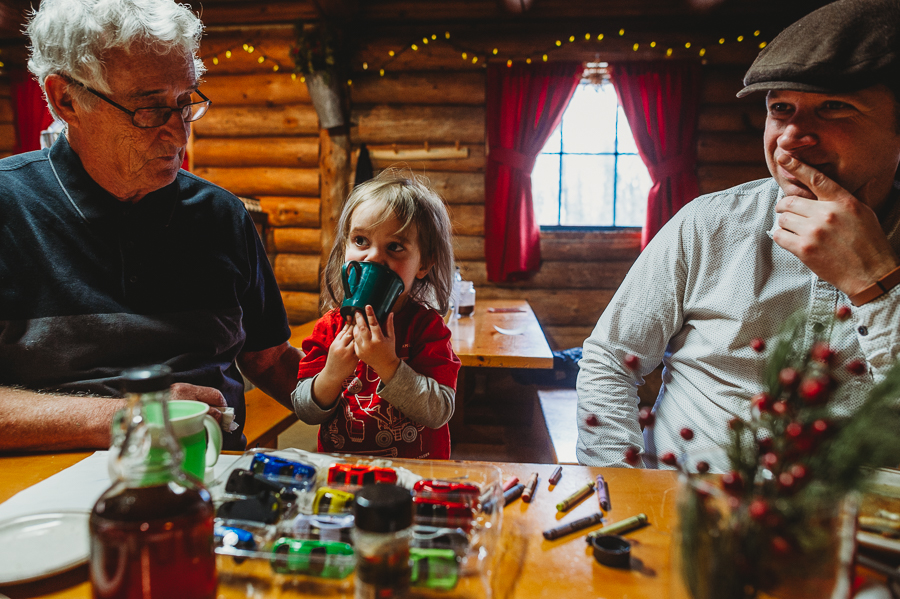 So much love for these three men but especially that little goof ball in the middle.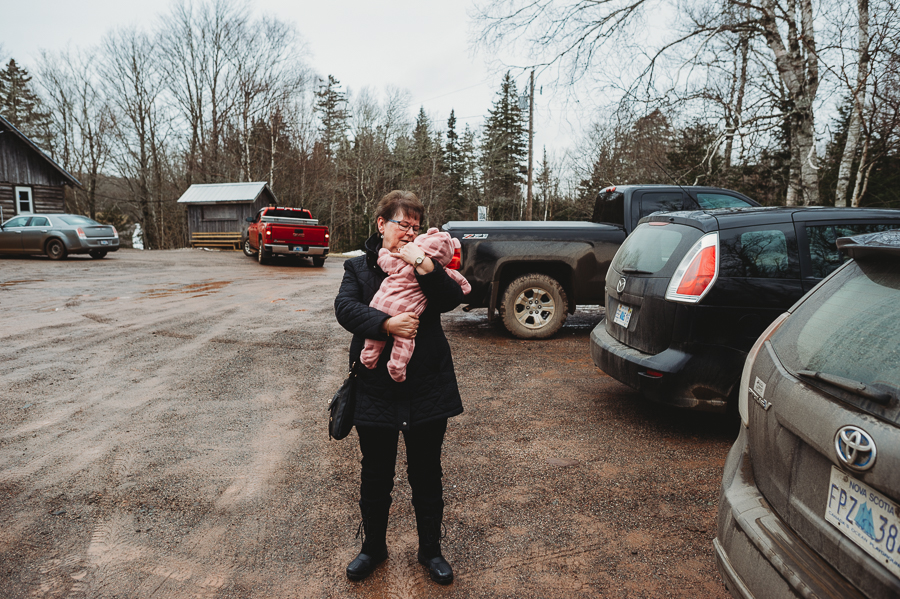 (Don't tell her I told you but this is the birthday girl holding Izzy).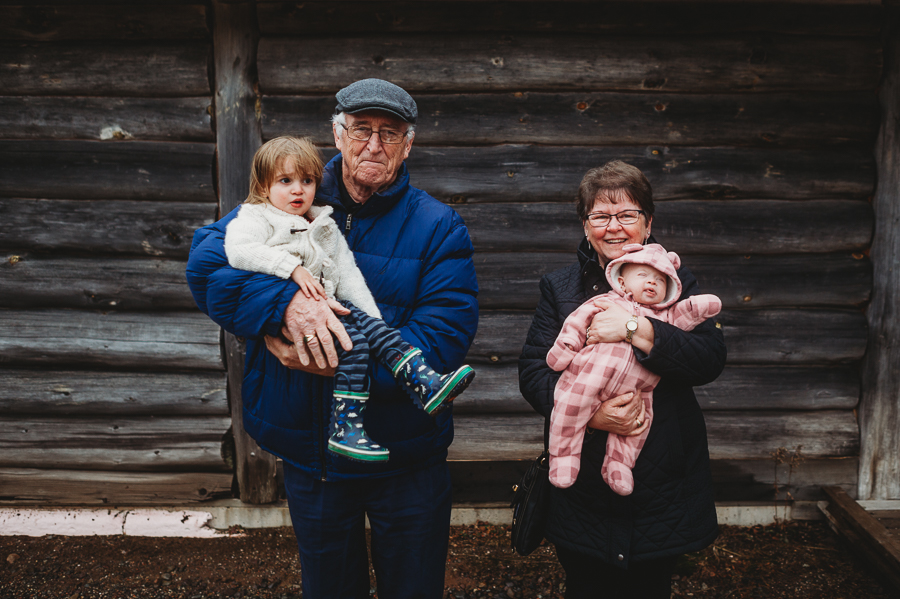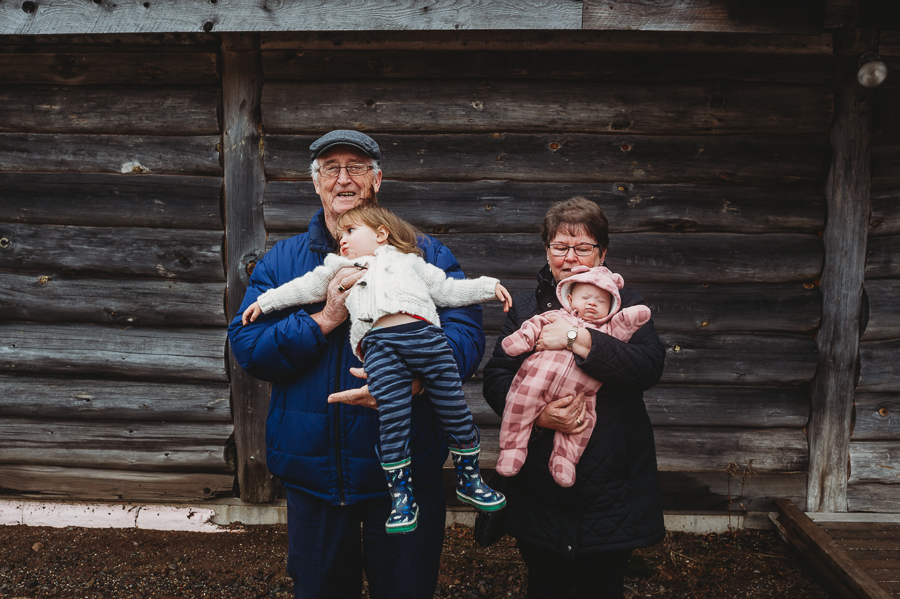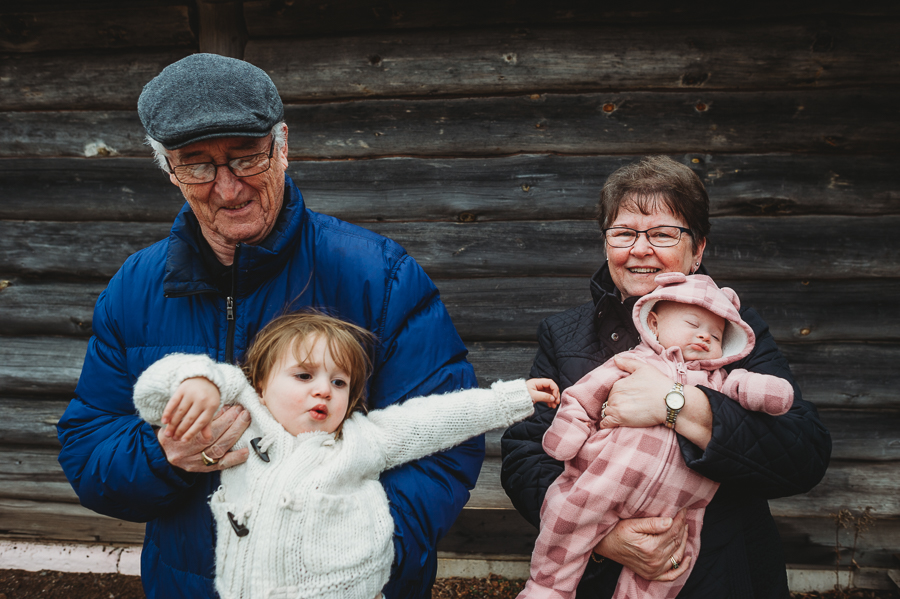 Gong. Show.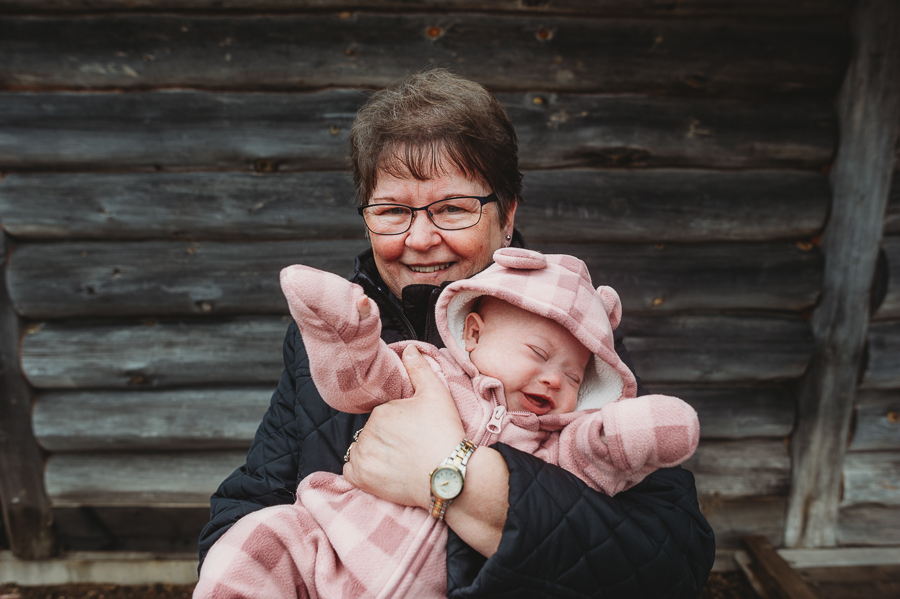 And the next few photos? My FAVOURITE.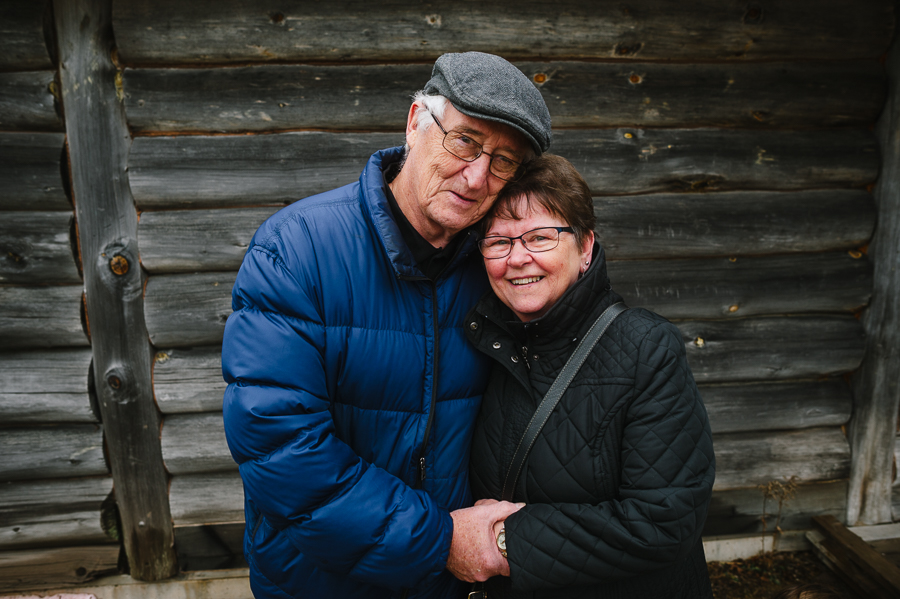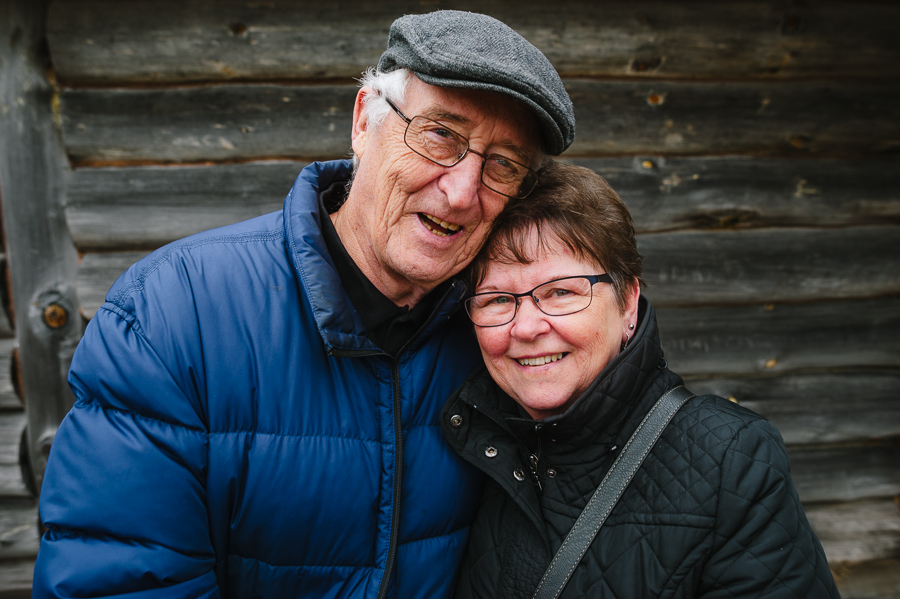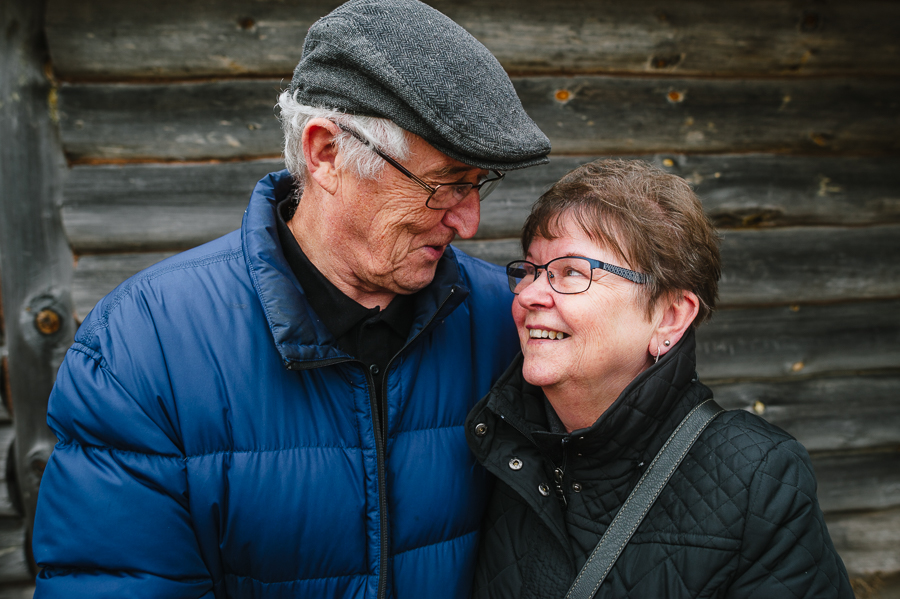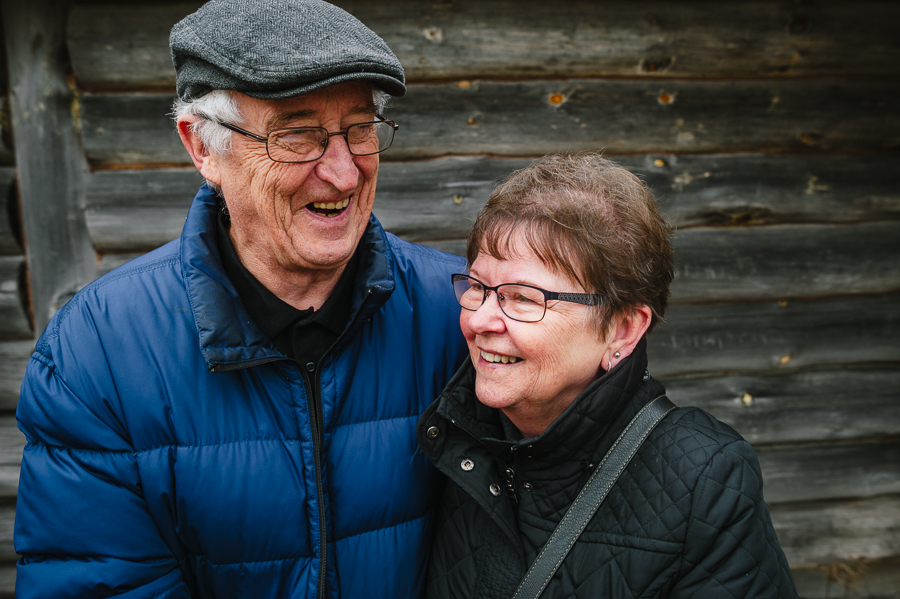 This picture of Mom and Dad laughing? I love it. It's so real. It's them through and through and it makes my heart swell just looking at it. As a side note, they're looking pretty dang good for two old fogies (as Mom would put it), don't you think?!
After clicking a few pictures of my parents suddenly I hear this little voice saying, "Me too! Me too!" Not to be left out, he wanted his picture taken too. Who am I to say no?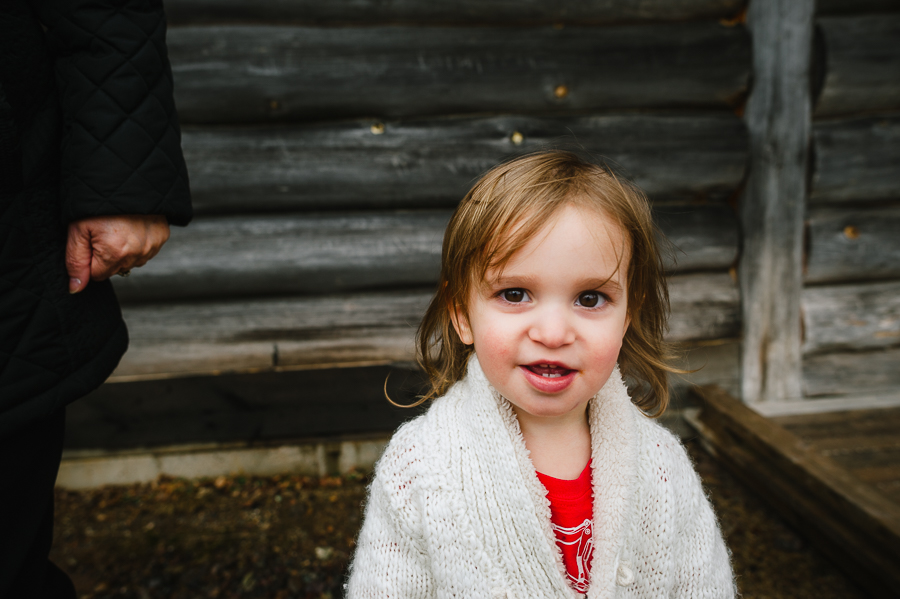 The food was great. The atmosphere cozy. The company lovely. It's also the first thing ticked off our winter bucket list to boot. All in all, an awesome way to spend a Sunday morning.