Tonight I decided I wanted to get a "nice portrait" of Paddie and Slipper. You know, one where they're both sitting and looking at the camera, prim and proper like an old fashioned photo. I thought of it because I wrote a quick blip about the importance of posed portraits on my other blog today. I love, adore and encourage lifestyle and documentary photography but once in a while, it's nice to get a posed shot for posterity.
Well, it didn't work. It is hot and humid here tonight. I'm not sure what was more suffocating – the humidity or the bugs. The bugs were swarming and snapping and bothering both us and the dogs. Then of course, we made the mistake of bringing out wieners. I was sure they would make Paddie and Slipper look at the camera. Instead, it made them crazy and wiggly and way too excited. It took about five minutes for me to get fed up and call it a day. I think perhaps this challenge is best left to cooler, less buggy days and less enticing treats.
This was the closest we got to a proper sister portrait. They'll snuggle up tight together every day but when you want them to sit close? Nope.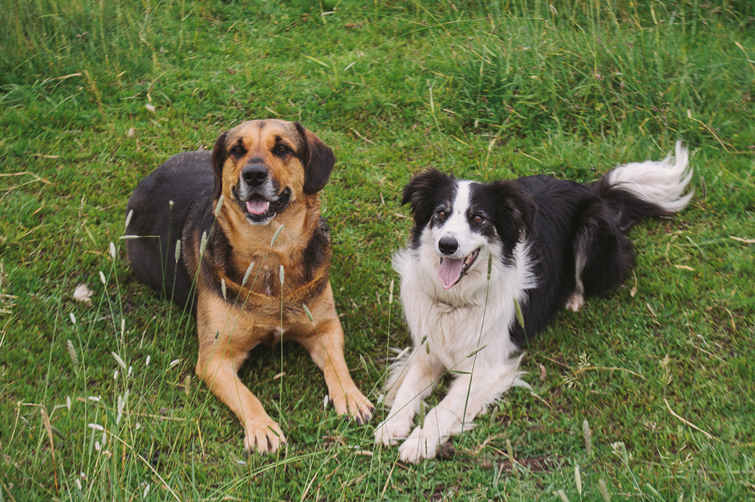 Wieeeeeeeeeeeeners!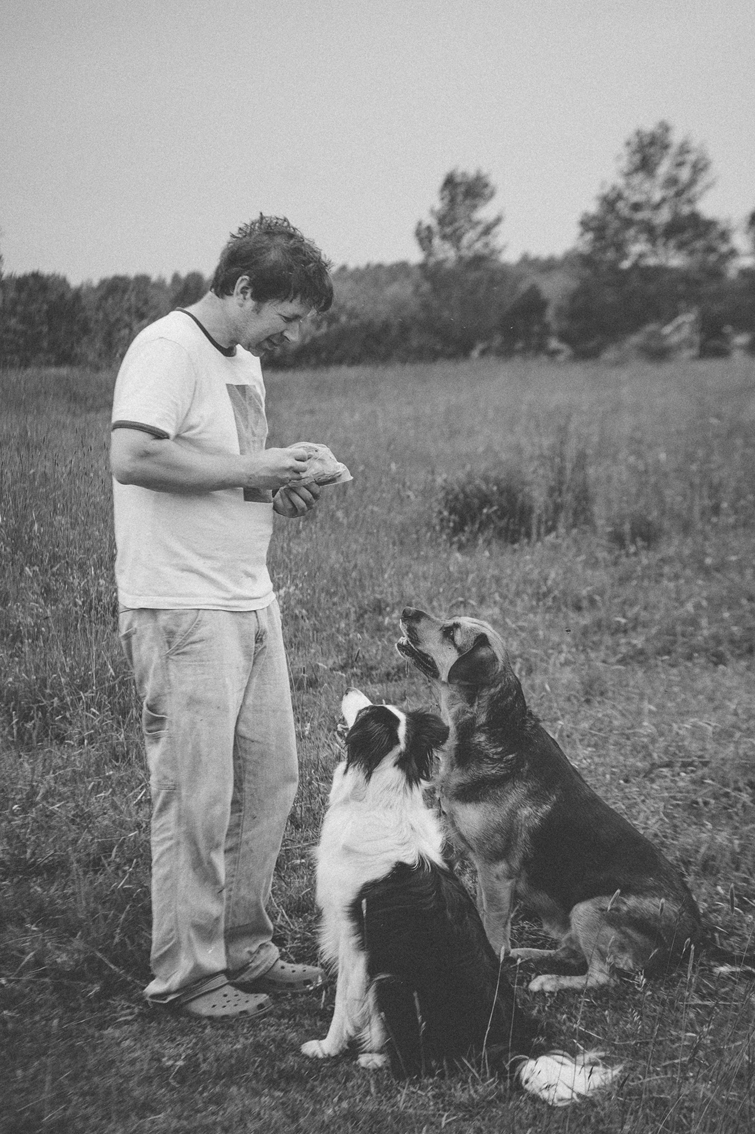 They love each other. They really do.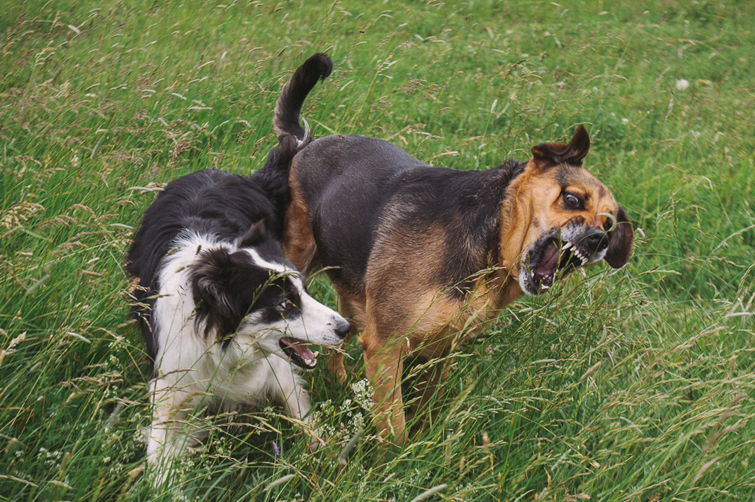 One at a time makes this dog momma much happier and a lot less fed up.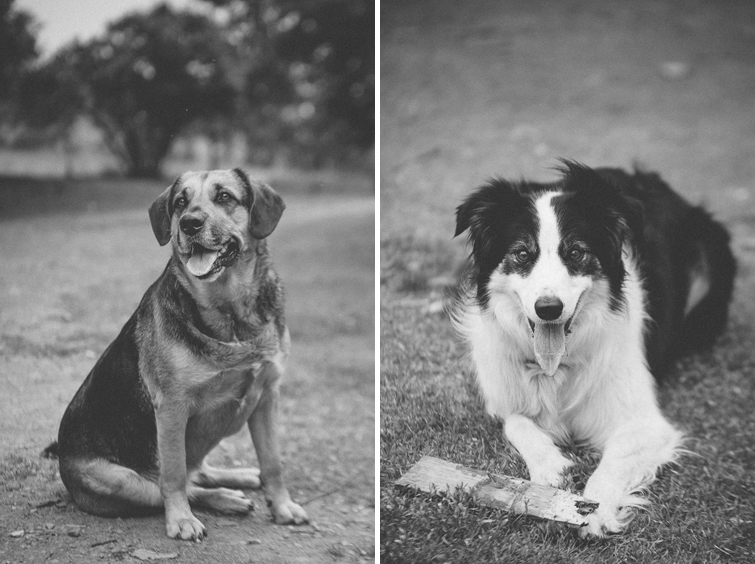 We'll try again another day!