Sometimes the pink ladies break free. Usually Paddie is the first one to notice. She loves it when things go amok in the farm yard and a bit of excitement ensues.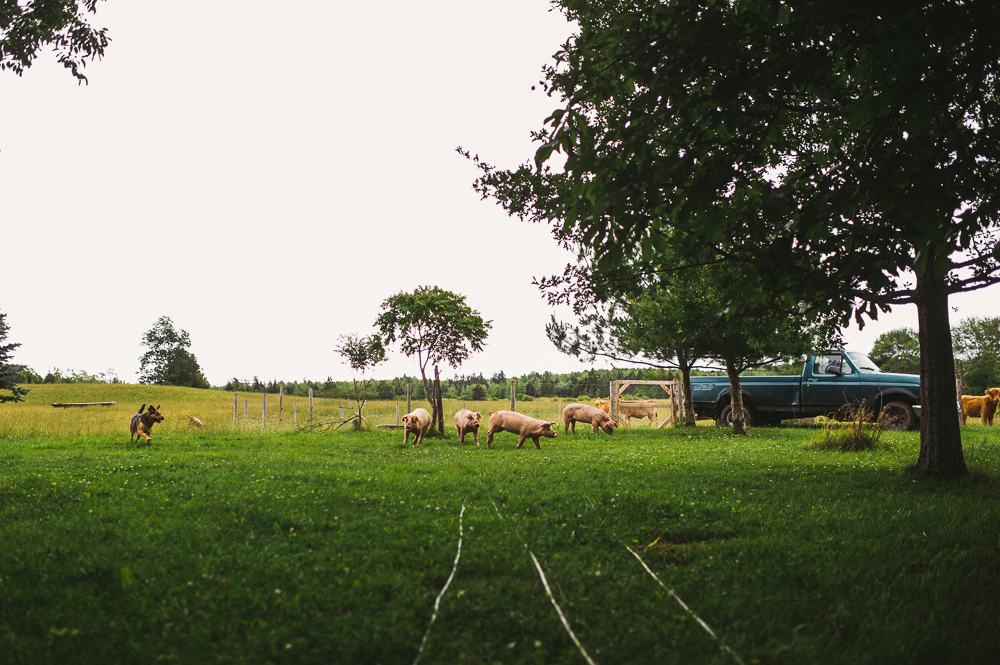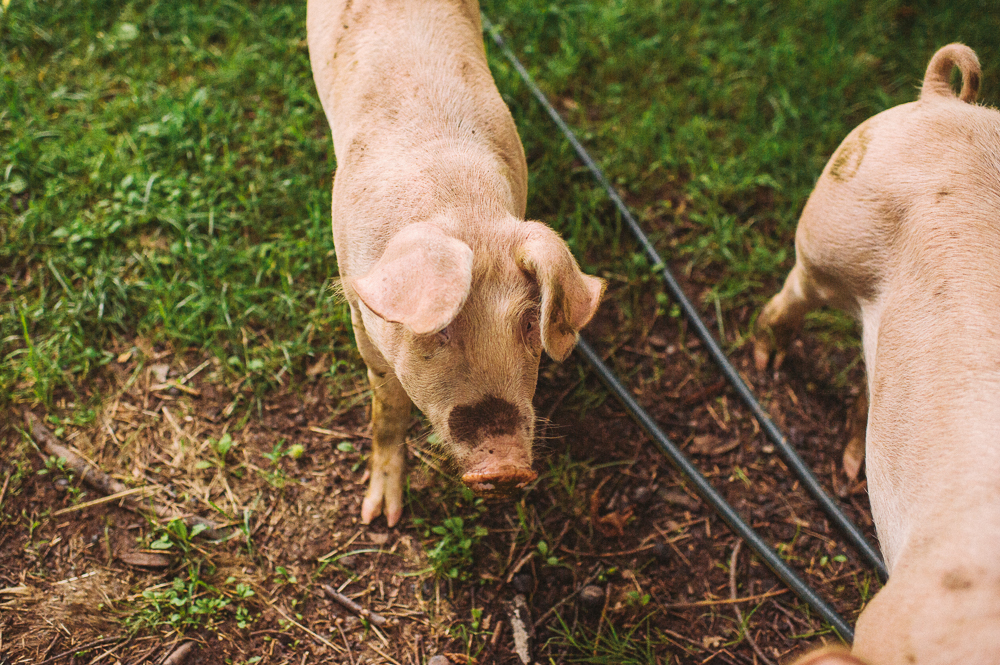 But it's not a big deal when the pigs get loose. It's nothing a bag of slop can't fix.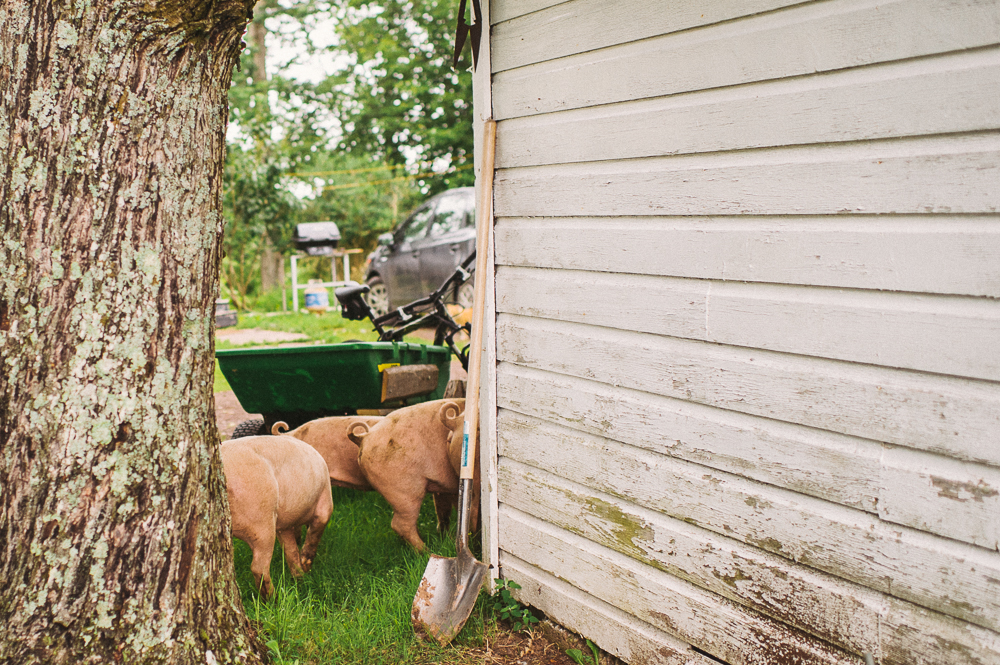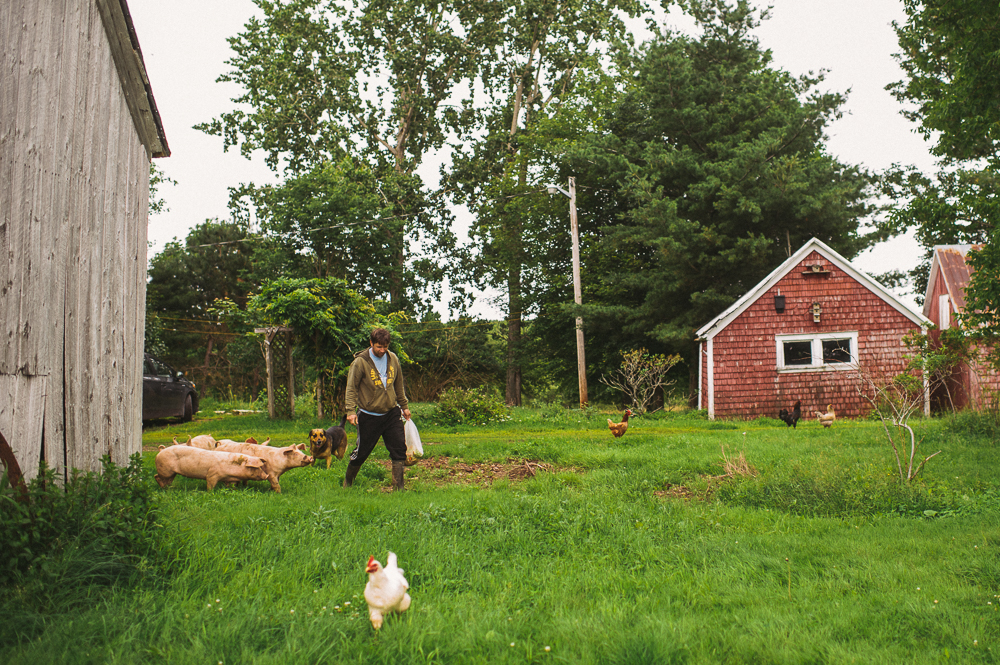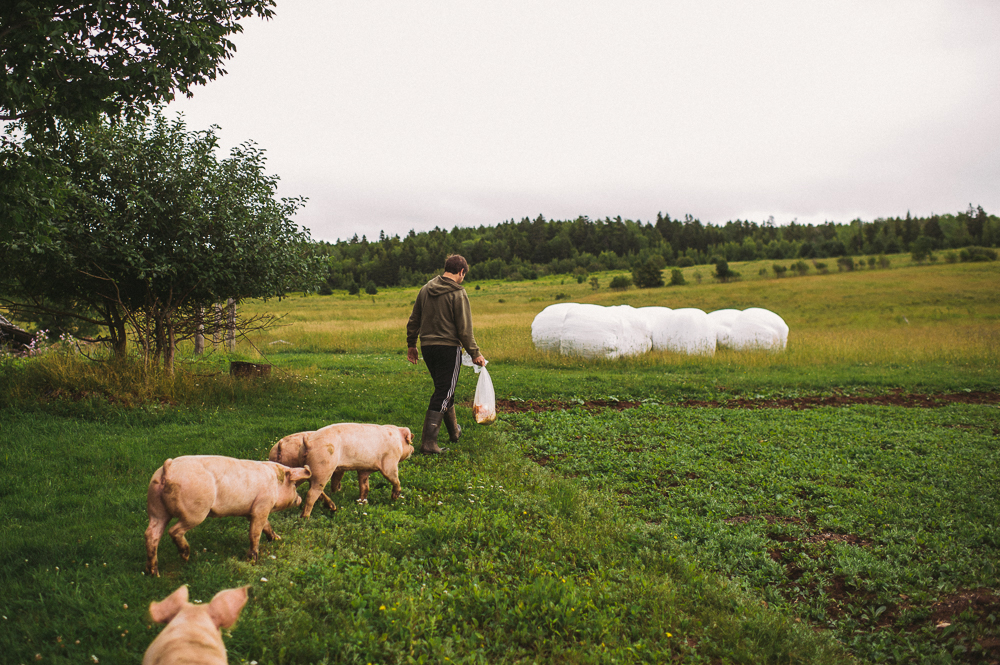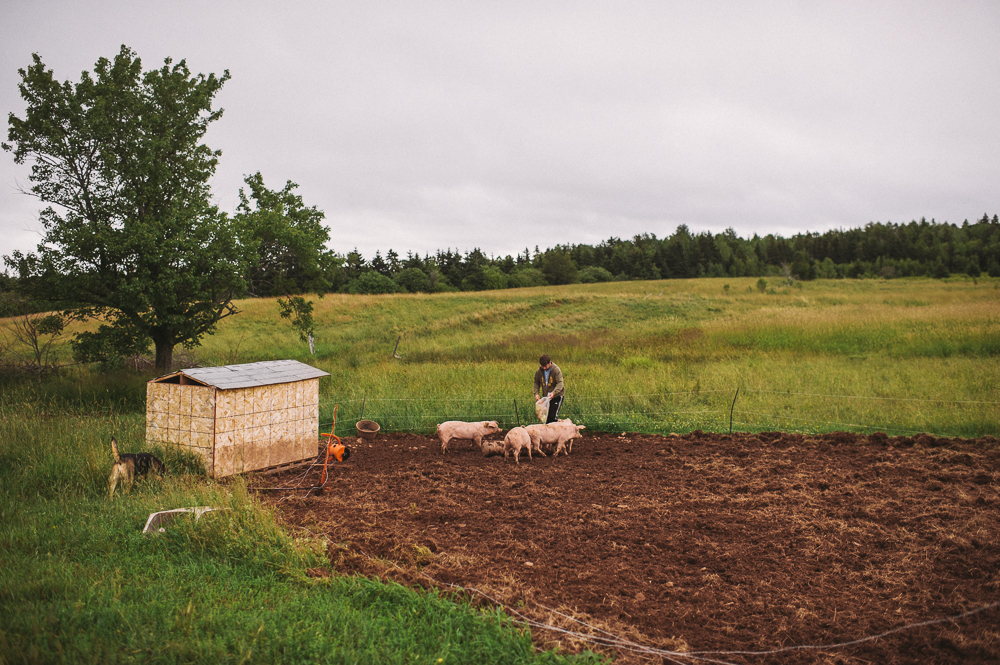 The only real problem is getting slobbered if you don't jump out of the way of a sniffing, curious pig snout quickly enough.