We do!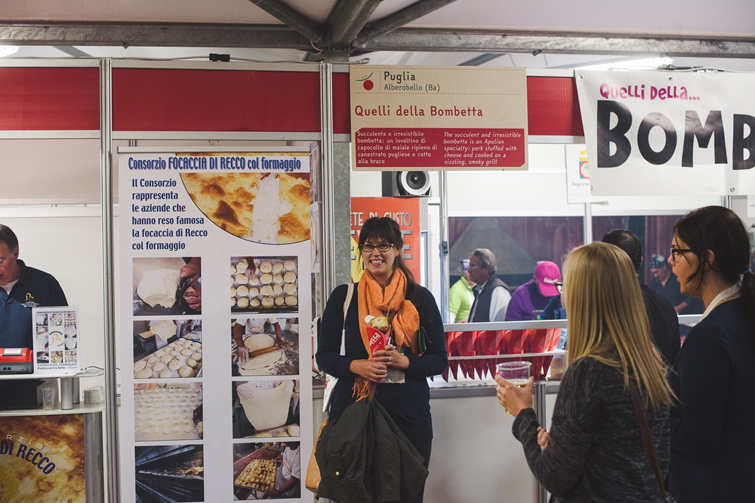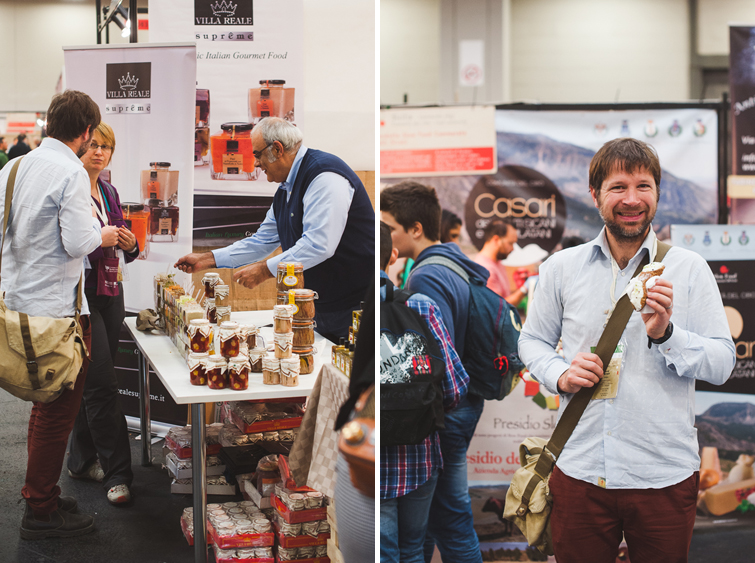 We were privileged to be able to attend Terra Madre in Turin, Italy, Slow Food's biannual conference held in conjunction with Salone del Gusto, Italy's largest food fair. After joining Slow Food last spring we learned that our convivia had no delegate able to attend (Hey, we were looking for a honeymoon destination!). Christine wanted to go to Peru but she always also wanted to see Paris.. I said "Piedmont also starts with P!" and Peru was out p-eed.
Photos from the French part of our trip are here. Photos of all the food we ate and saw are here.
Terra Madre hosts 4000 delegates from 158 countries for 4 days of celebrating and discussing how social, economic, spiritual, environmental and health problems can be solved through good, clean, fair food. Local producers, academics and indigenous groups come together to share, present and discuss their local perspectives and/or solutions to larger issues.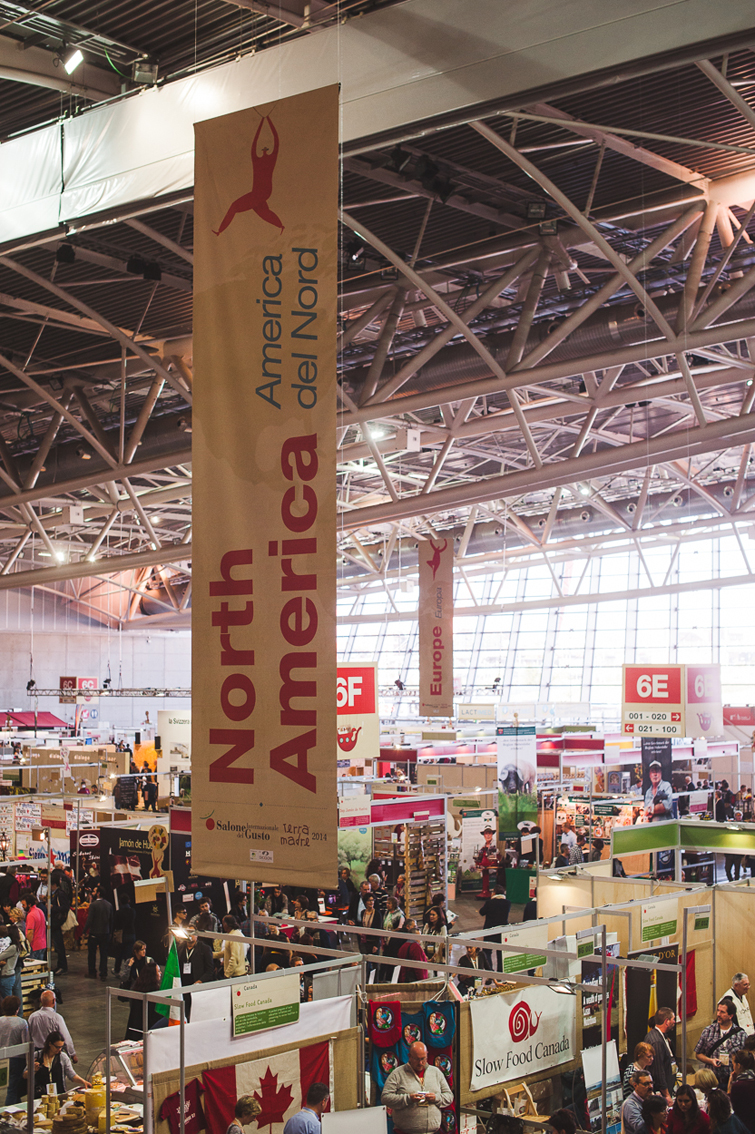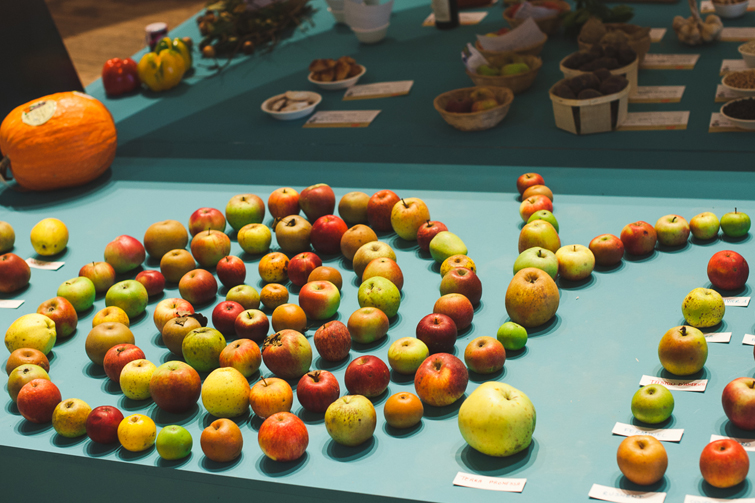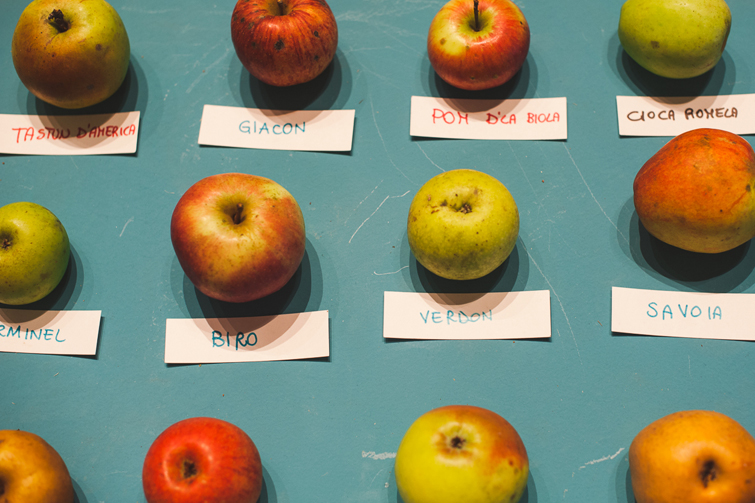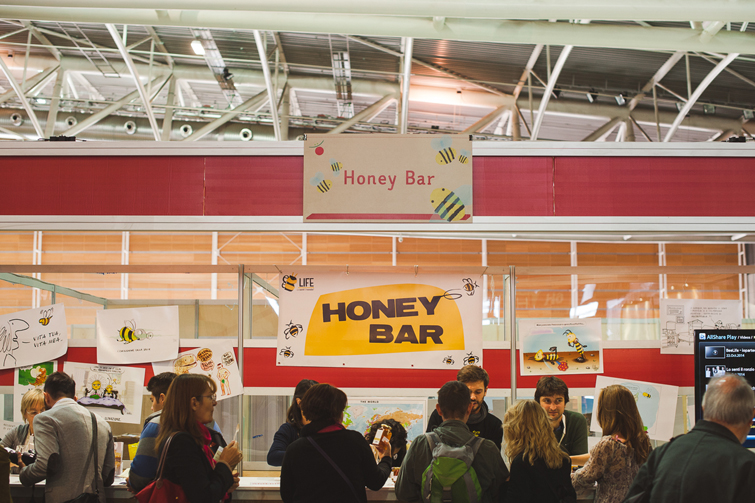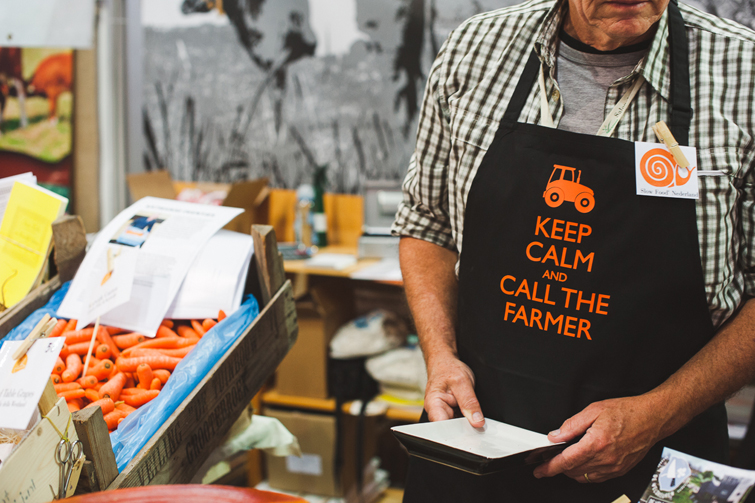 Figuring out which way to play Terra Madre was certainly an ongoing process. There is so much. There are passionate people from all over the planet sharing the food stories from their region, cooking classes, tasting workshops, guided tours, offsite tours, 3 gigantic halls of Italian food specialties, a wine garden and a full book of conference proceedings including films, discussions and presentations. Since it was all so overwhelming we spent the first day (Thursday) exploring, tasting and chatting which turned out to be a good move as the crowds got thick as the weekend approached.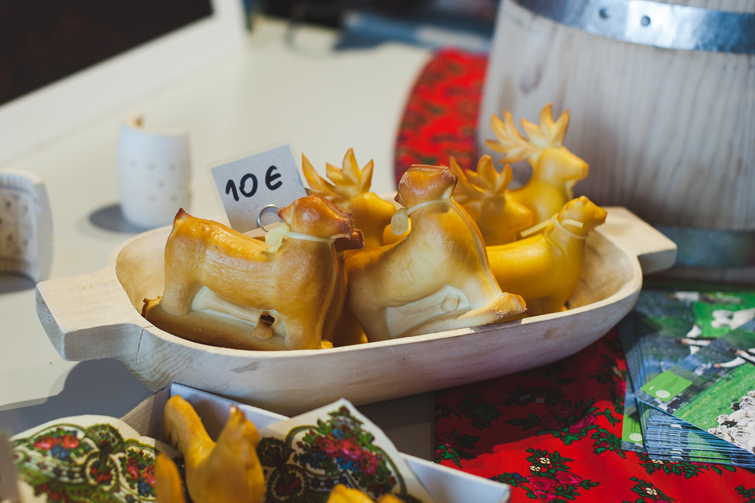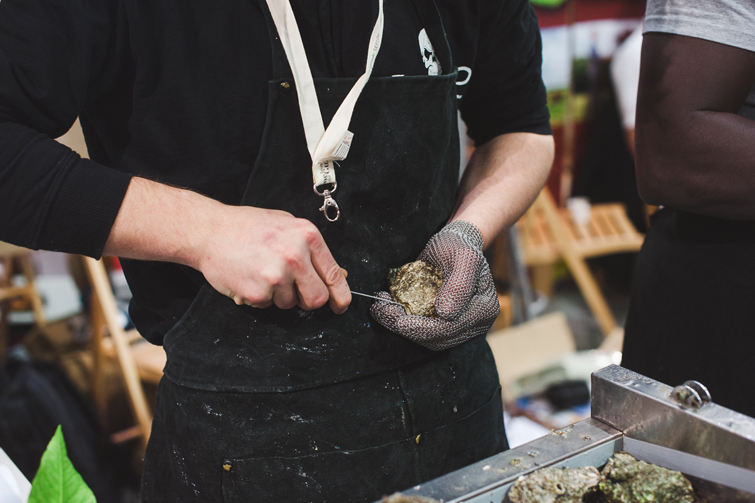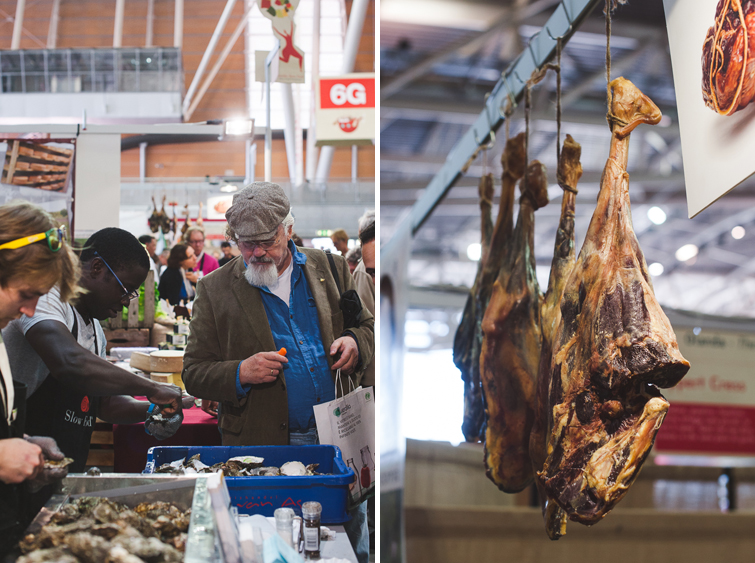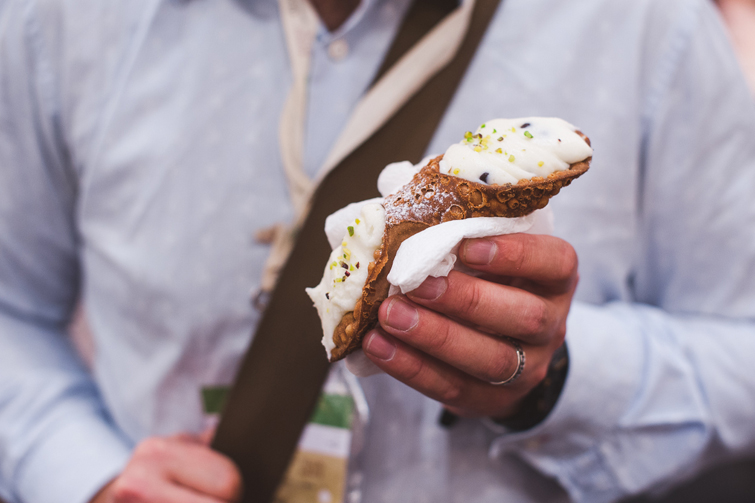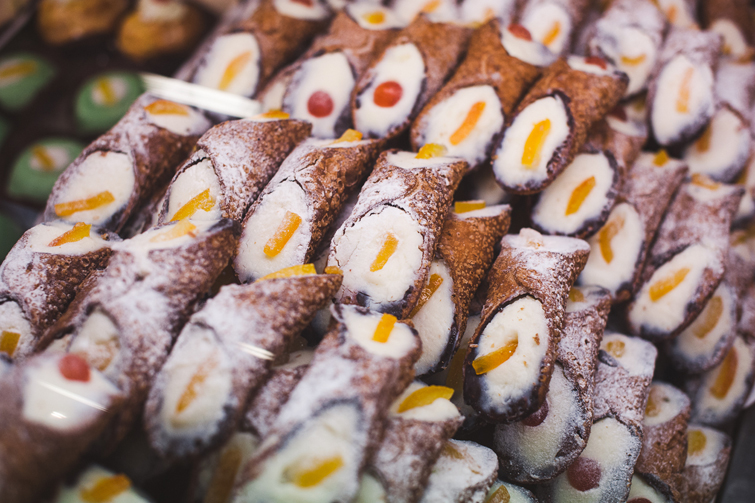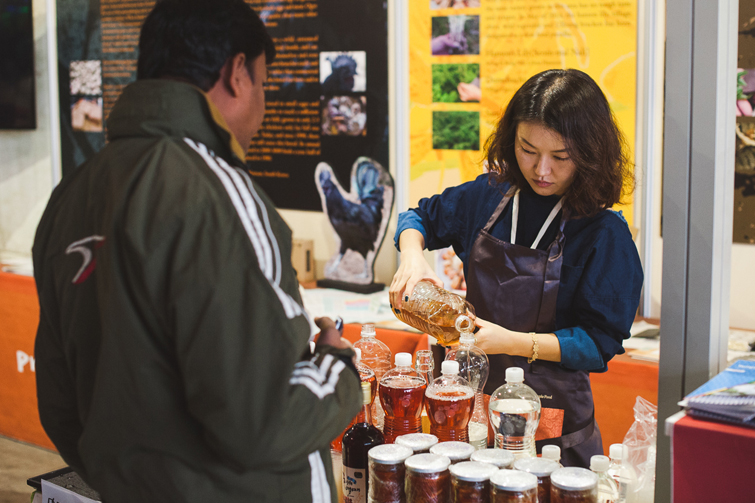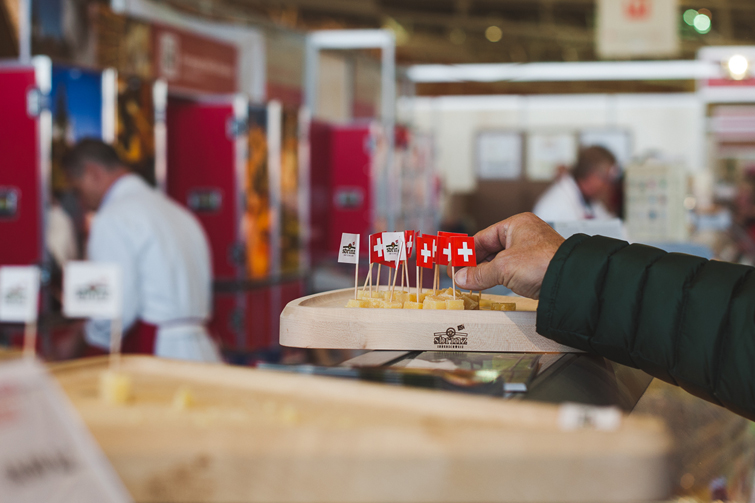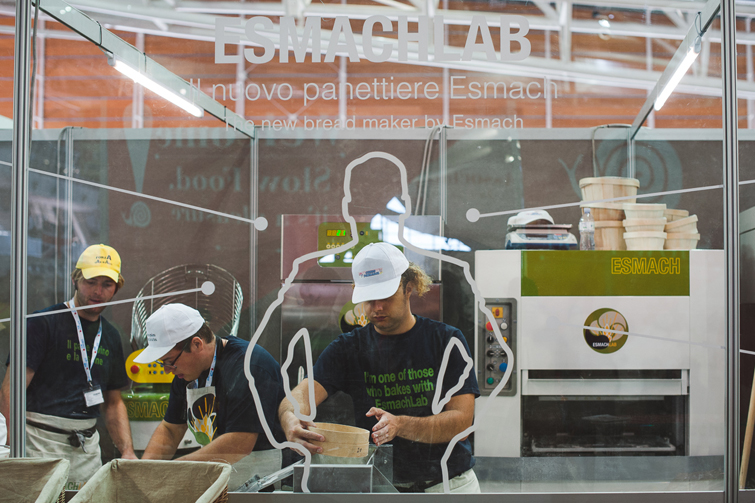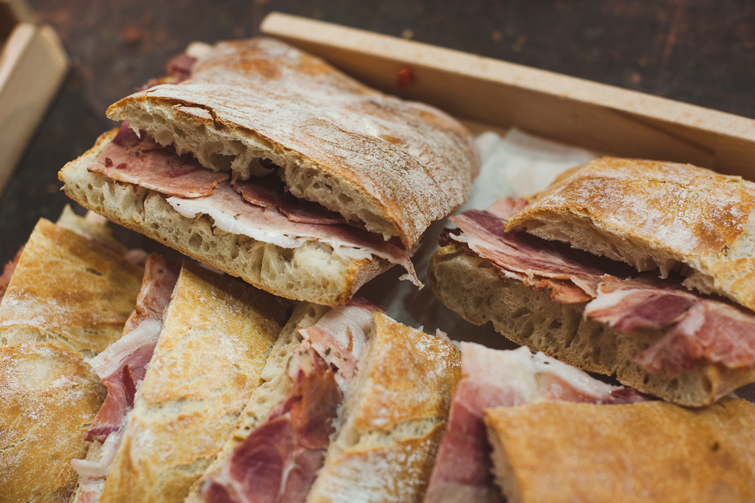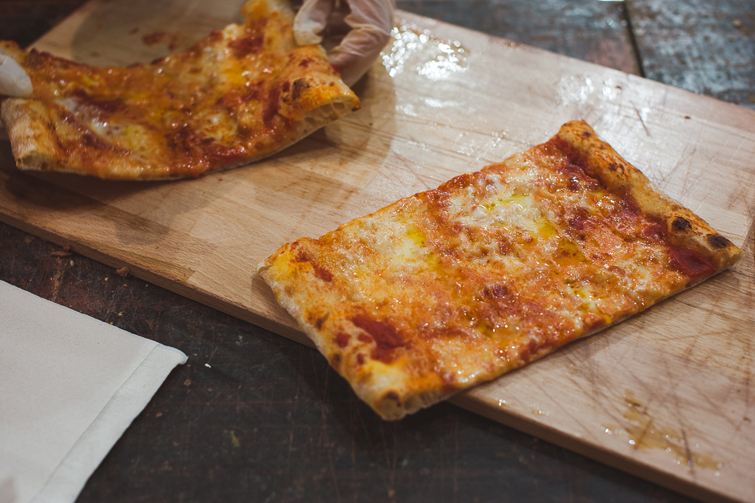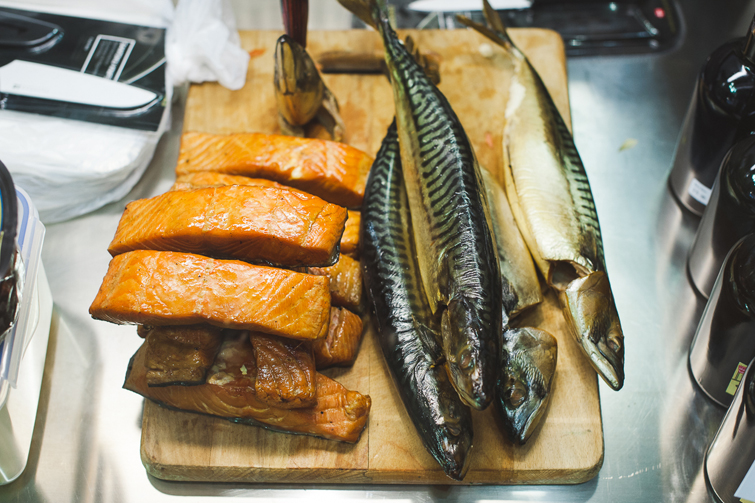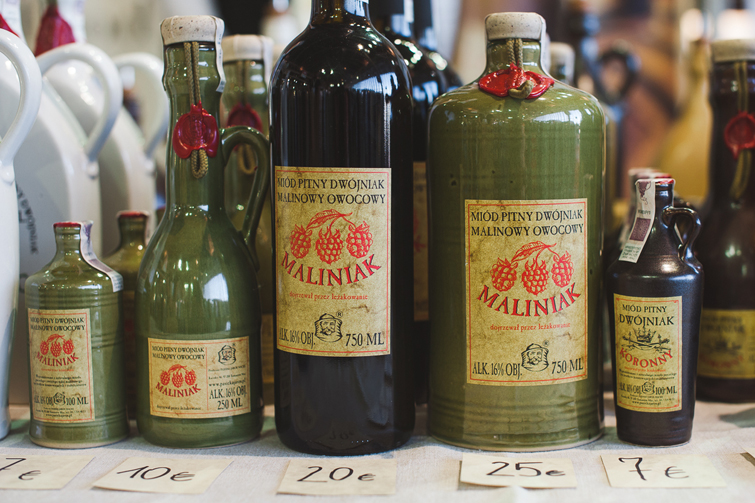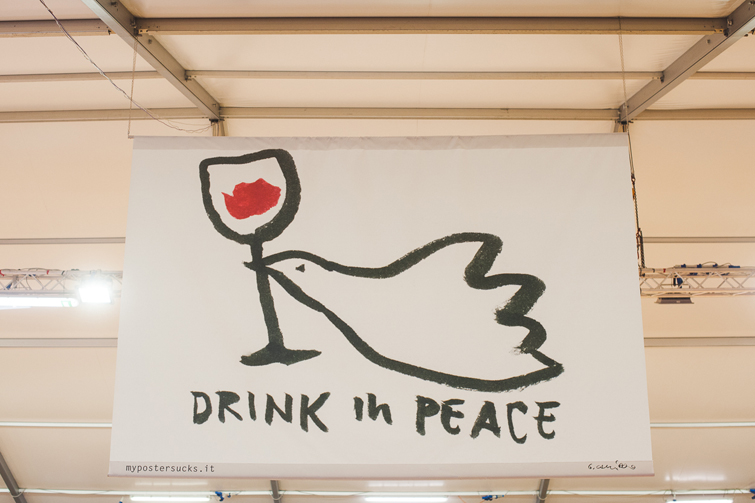 I thoroughly enjoyed  the conference proceedings, particularly hearing Slow Food founder and president Carlo Petrini talk about "Family Farming Against Hunger and Poverty" and also on a panel with Jamie Oliver and Alice Waters about "Cooking to Spread Awareness". If you're curious here's the full panel presentation (27min): https://www.youtube.com/watch?v=p4GySDuoI5c
We didn't preregister for any of the private tastings or tours (maybe next time!) but we were never lacking for things to see and do.
I was all fired up to write a big gastropolitical rant but instead I think I'll sign off with the other best part of Terra Madre 2014: the people we met. From Moroccan cumin farmers to Polish mead makers to the great Canadian delegates (especially Cynthia, Jens and Nova Scotia's own, Keltie!) the conference got better better and better with every handshake, story, smile and occasional glass of wine. I'll leave you with a before and after (I forget where I went.. I should have stayed!) featuring Christine, Cynthia and joined in the second pic by Keltie. Ciao!